Listed: 5 New Gadgets We're Extremely Excited About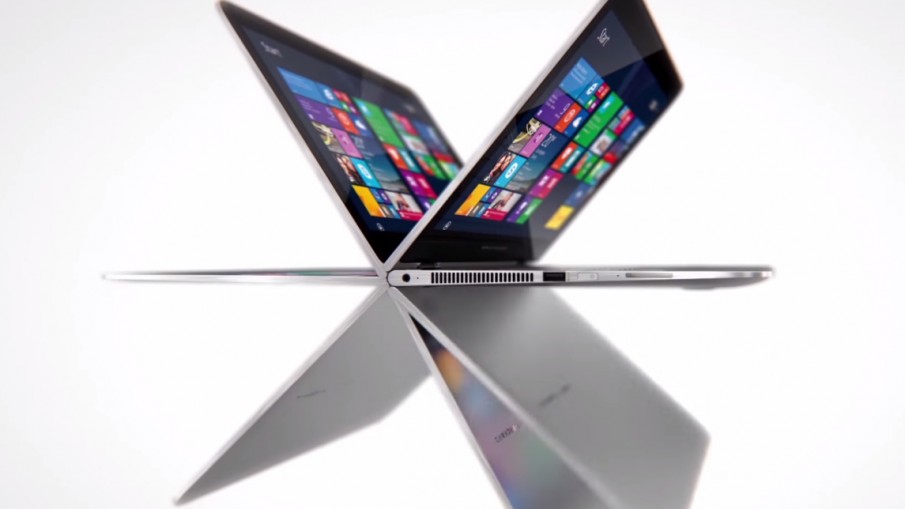 Looks like everyone (well, almost everyone) brought pretty serious weapons to the huge exhibition/gunfight that is the Mobile World Congress, and as the show wraps up today in Barcelona, Spain, we've just about made up our minds about the most exciting gadgets that have emereged from the event. Follow along.
1. HTC and Valve's Vive
What (is it): The Vive is a virtual reality (VR) headset built by HTC in collaboration with video game developer Valve. Why (are we excited): Everyone who has actually used it, from Gizmodo to Engadget, thinks it delivers the most immersive VR experience yet, and it could be the (near) future of gaming. We believe them. When (is it coming): According to HTC, later in 2015.
2. Sony's Xperia Z4 Tablet
What: A water-resistant 10-inch Android tablet designed to go toe-to-toe with the iPad Air. Why: Not like this should be a defining characteristic, but it's lighter than the iPad Air. Lighter than air… never mind. Even better, the tablet has a keyboard accessory that, along with some key software modifications, transforms it into an Android PC of some sort. Not novel at all, but cool stuff all the same. When: June 2015
3. The Samsung Galaxy S6 Edge
What: Oh, it's only the latest flagship phone (along with its less edgy sibling, the 'plain' S6) from Samsung. Why: That delightful glass and metal body,a class-beating octa-core processor with 3GB of RAM and the extra screen real estate offered by the edges. When: Limited launch in April, global release soon after that.
4. HP's Spectre x360
What: An aluminium-bodied ultrabook (on the surface). Why: You see, it's really a hybrid computer that morphs into a tablet or a laptop as the need arises, bendable into four modes. Premium looks, battery life rated in the 10-hour to 12-hour range (in theory, at least), screen resolution is full HD and it comes with an i5 or i7 processor. MackBook Air competitor? Yes! When: Now, from ₦179,000.
5. The Huawei Watch
What: A smartwatch running Android Wear. Why: Made of stainless steel, it looks like a smartwatch one would actually wear (and not look like an attention-seeking nerd). Plus the scratch-resistant sapphire crystal face is a thing of joy. When: To be announced, but rumour has it that the watch (or a variant of the watch) may cost as much as, wait for it, ₦200,000. Priced into early extinction.
PS. SanDisk's 200GB microSD card.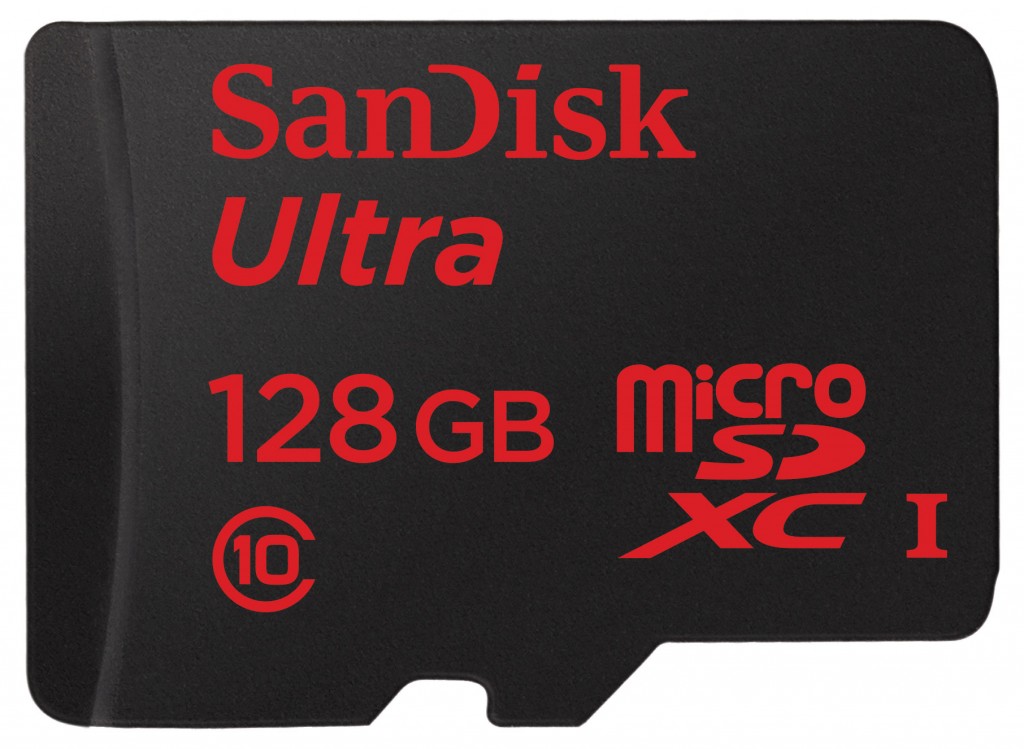 It's an accessory, not a gadget, but we'll be insane not to include a 200GB microSD card on this list, don't you think? Think… about ALL THE MOVIES, TV SERIES, MUSIC AND PHOTOS  YOU CAN CARRY ON YOUR PHONE WITH THIS THING! 20 hours of high-definition video, to be precise. It's a freaking portable hard drive, that's what it is. But it will cost you about ₦80,000. *reaches for ₦20,000 1TB hard drive and moves on*