5 TV Shows You and Your Friends Should Be Watching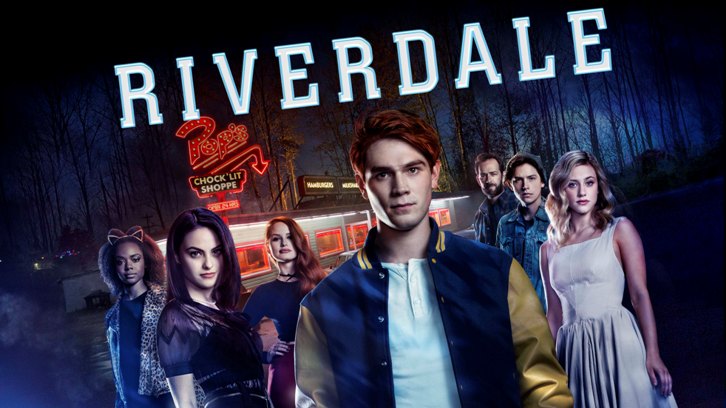 Having trouble picking new TV shows to watch with your buddies? Not to worry, help is here.
At every point in time on TV, there are running shows going on but the problem remains picking the ones good enough to watch.
Not to worry, help is here.
Riverdale: Do remember the Archie comics that everyone loved so much in secondary school? Well there is a TV show based on the popular comics; it's called Riverdale.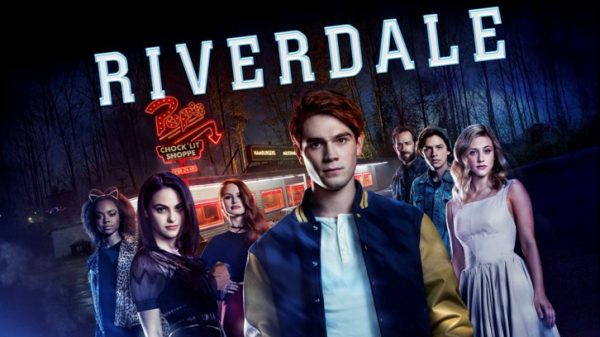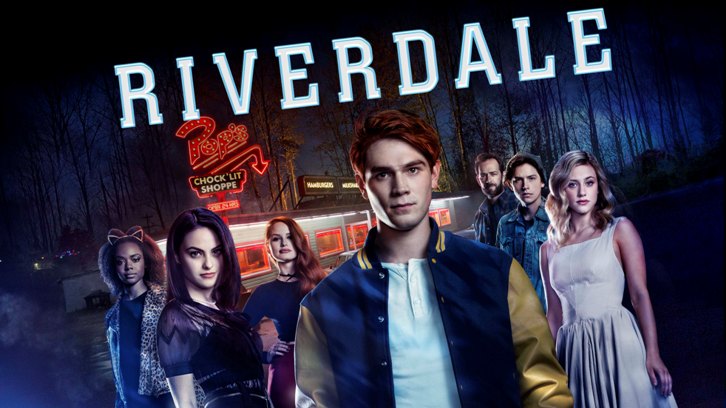 2. Designated Survivor: Years ago, '24' was the TV show that was on everybodies lips. Keifer Sutherland's action packed series was THE show to watch. He stars in a new TV show called Designtaed Survivor where he is the president of America and several elements of the show that reminds us of '24'.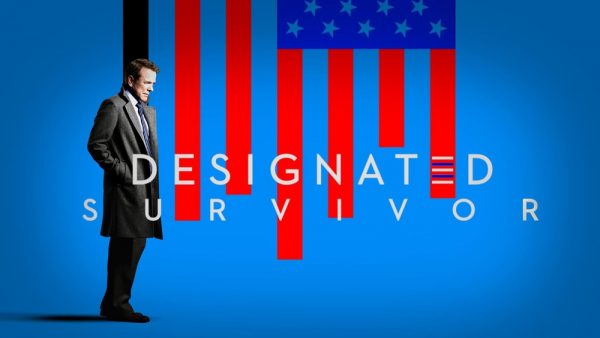 3. Dr Ken: Popular for his role as the crazy guy from the Hangover movie series, Ken Jeong now stars in a comedy show where he plays a doctor.
FUN FACT: He is actually a trained medical doctor but chose to pursue a career in acting.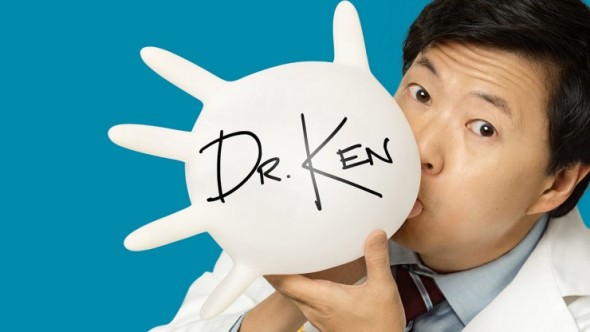 4. 13 Reasons Why: The show is about a young girl who leaves clues for her crush explaining the 13 reasons she committed suicide.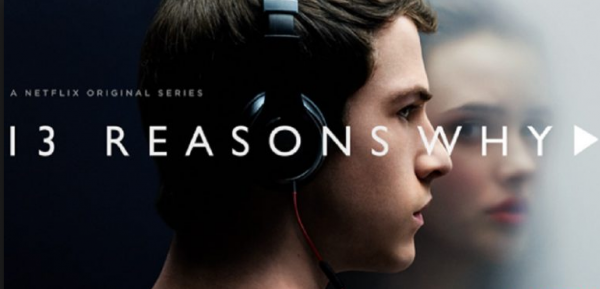 4. Prison Break: When the show first aired in 2006, the tattooed genius Michael Scofield was the most popular man on TV. Not watching the show automatically disqualified you from being one of the 'cool kids'. The last season of the show was way back in 2009 and now in 2017 it as been returned for a 5th season.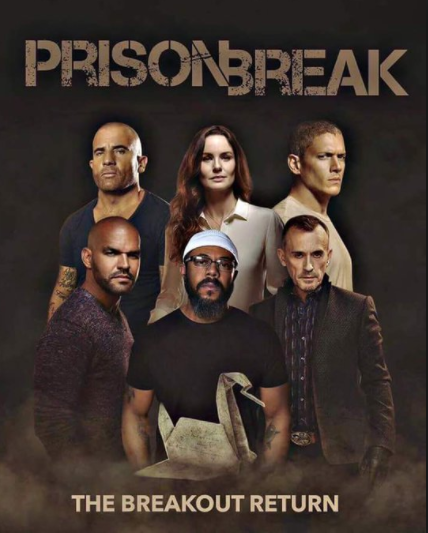 Do you have any TV shows that you recommend as well, kindly share.