This Week In Epic Trailers: Love In Post-Civil War Nigeria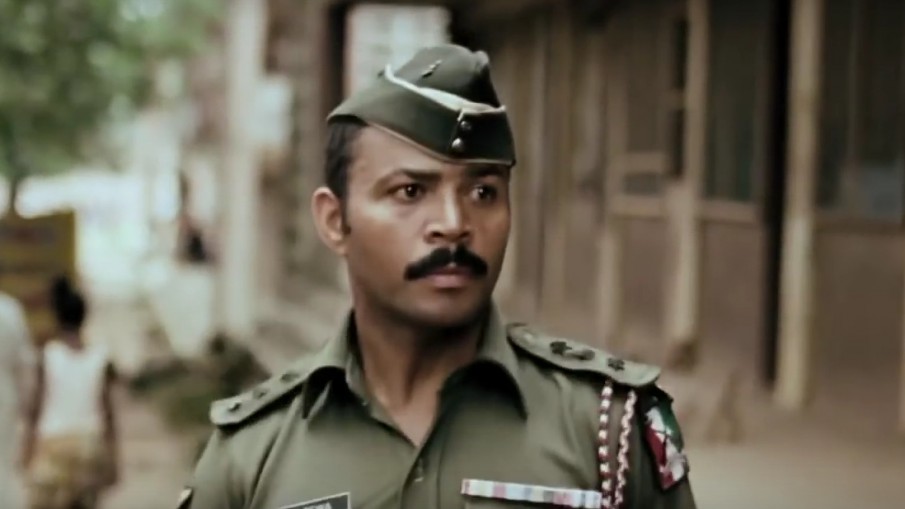 Add this to your list of must-see films.
We loved October 1, so we're quite thrilled that another noteworthy part of Nigerian history is coming to the big screen. Directed by Izu Ojukwu (Sitanda, Across The Niger) and taking its title from the failed coup of February 13, 1976 in which the then head of state General Murtala Mohammed and his aide-de-camp were assassinated, '76 follows the dramatic relationship between a young military officer (Ramsey Nouah) and his wife (Rita Dominic) in a tense post-Civil War Nigeria. Chidi Mokeme also stars in the upcoming film. Watch the trailer below.