Download A One-Hour Mix Of The Biggest African Hits Of 2015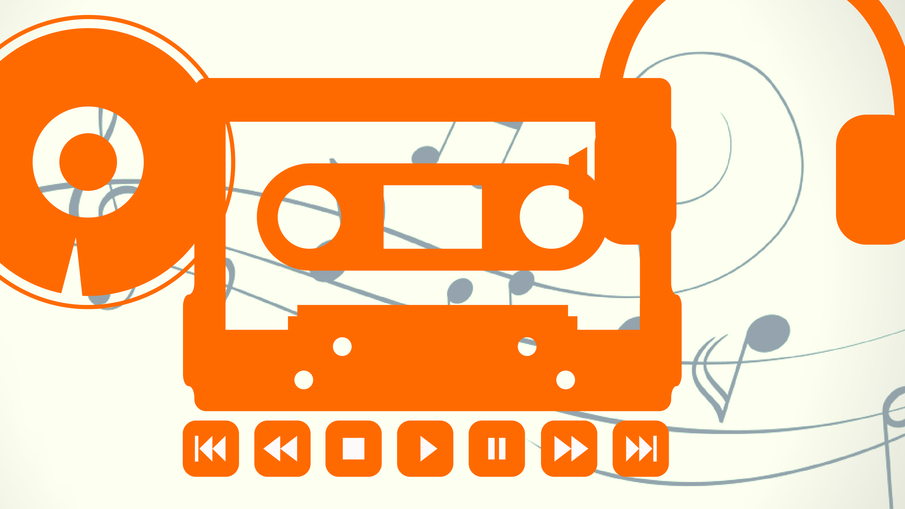 An essential for your music library.
Featuring radio staples from Burna Boy, Stonebwoy, Wizkid, Gasmilla, Kiss Daniels, Sarkodie, Lil Kesh, Olamide, VVIP, The Mavins and more, London-based mixologist DJ Big Joe's hour-long sonic epic is a showcase of the African jams that defined 2015. Stream/download the mix below, it's worth every megabyte of your precious data.