Banky W's Self-Directed Music Video Is The Best Thing You'll See Today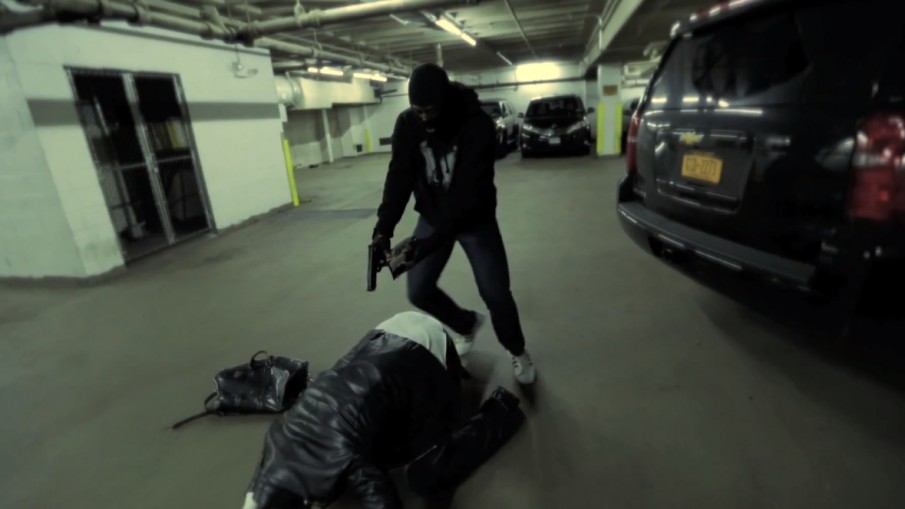 He got it right the first time.
The song? Mercy, a stirring track from his 2013 album, R&BW. The location? New York. For his directorial debut, Banky W left the choreographed dances and hat-twirling moves at home, choosing instead to tell a moving visual story that unfolds on the urban landscape of America's most popular city. The video follows the intertwined stories of everyday people including a philandering man, his miserable alcoholic wife and a desperate thief, all played by fledgeling actors and film students. It's beautiful in a raw, poignant way.