Rewind: Watch Our Top Five EPL Goals From Last Weekend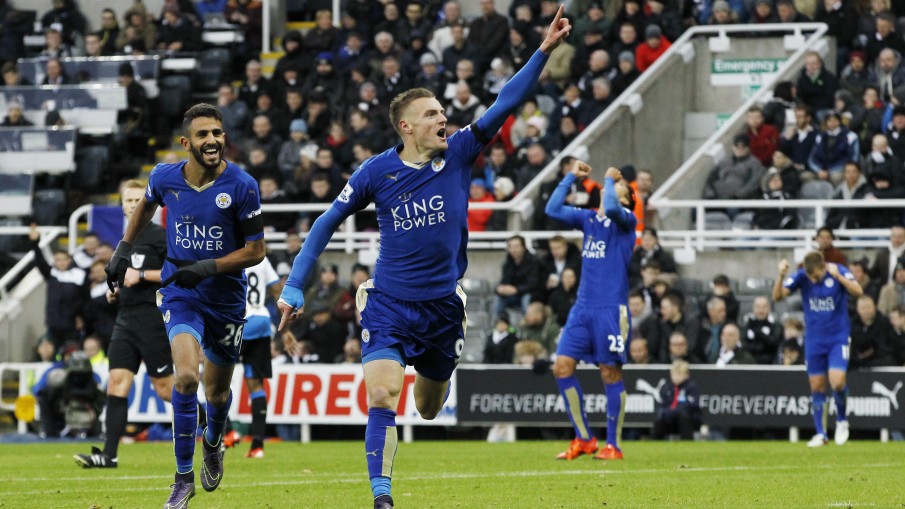 Last weekend's round of Premier League games was anything but tame, with Everton, Leicester City and Tottenham recording big wins and Liverpool thrashing Manchester City. We picked five great goals from the action.
1. Badman Vardy
2. Ayew watching this?
3. Škrtel explodes

4. Lanzini's consolation

5. Solo Kun