Best New Track: Bemyoda – Forever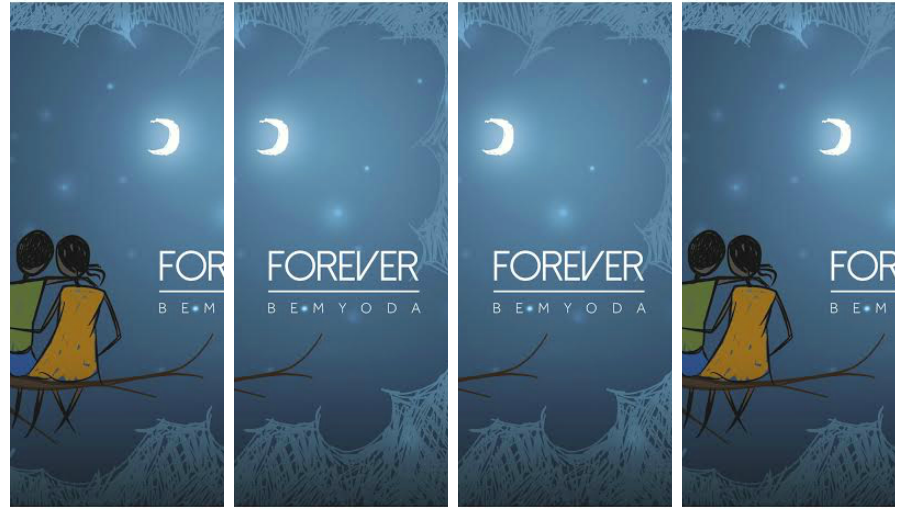 Nigerian soul singer/songwriter Bemyoda has been waiting in the wings for a while, steadily building his reputation as a consistent performer. With Forever, the lead single from his forthcoming Stark album, the artiste is set to come into his own.
His first new material since the well-received Sketch EP which spawned the noteworthy single Shima Yam, Forever is an upbeat, feel-good song that thrives on a combination of optimistic lyrics, Bemyoda's distinctive vocals and a rich instrumental that hints of neo-reggae. This summer anthem evokes memories of pleasantly-bright sunlight, carefree weekends and unrestrained laughter.
Stream/download Forever below.