Best New Video: Tumi Goes Monochrome For 'In Defence Of My Art'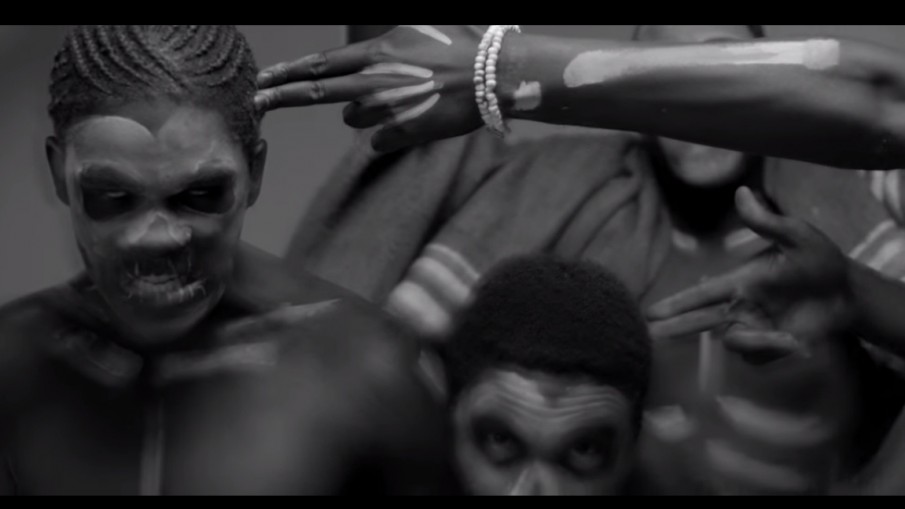 Several shades of awesome.
The visual for South African rappper and poet Tumi Molekane's latest single, In Defence Of My Art, is an African-themed black and white rendering that features face paint and symbols of violence. Shot by Kyle Lewis, the four-minute clip compliments the potent wordplay on the track with subtle hints and not-so-subtle flashes of edginess. South African hip hop artiste Reason and Liquideep singer Ziyon, collaborators on the track, also appear. Colour us impressed.