Five New Songs You Should Download Today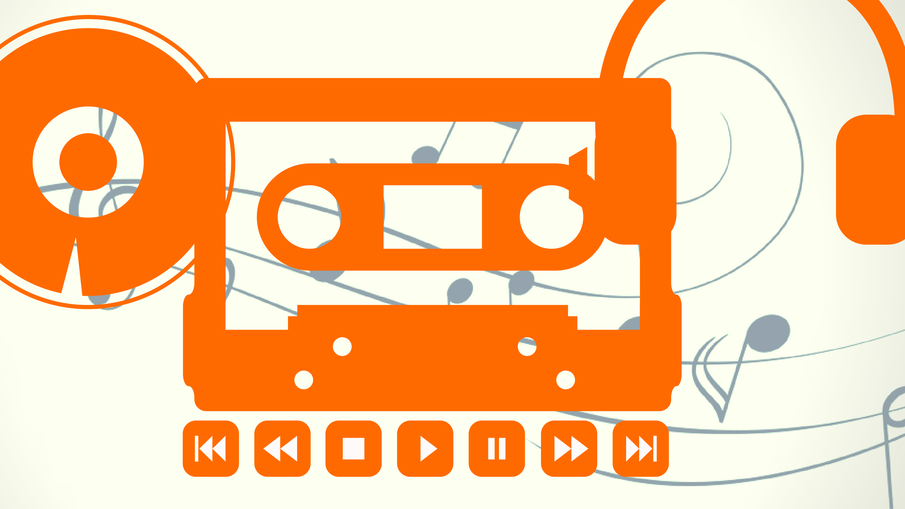 Give your playlist some life.
There's nothing like new music, and these five fresh tracks are some of the best we've listened to this month.
1. Johnny Drille — Wait For Me
Johnny Drille's cover of Di'ja's Awww was our favourite track in February. His latest, taking a cue from Mumford & Sons' folksy signature sound, tops that.
2. Stonebwoy — Shell Dem
Stonebwoy delivers another club jam in the form of this track from DJ Mic Smith's upcoming mixtape, Shutdown Riddim. How's the competition supposed to keep up?
3. Brymo — Duro
Here's an impossible mission: find a male Nigerian vocalist more consistently impressive than Brymo. Duro, a piano-driven ballad anchored by a Yoruba chorus, underscores the former Chocolate City singer's untouchable musical prowess.
4. Classiq — An Fara
Not to be slept on, Classiq could be the best thing to come out of northern Nigeria since Morell (put Hausa hip hop in the spotlight). Following his good showing on the remix of Vector's King Kong, the rising rapper doubles down on his game with this hefty trap music smasher produced by xBeats. He can have all our attention.
5. Preye — Mortia
Preye arrives on the scene via Mortia, a hauntingly beautiful song that puts the Abuja-based newcomer's lilting vocals front and center. We're irreversibly smitten.