#BestNewTrack: Oyinda's 'Restless' Is Somber Brilliance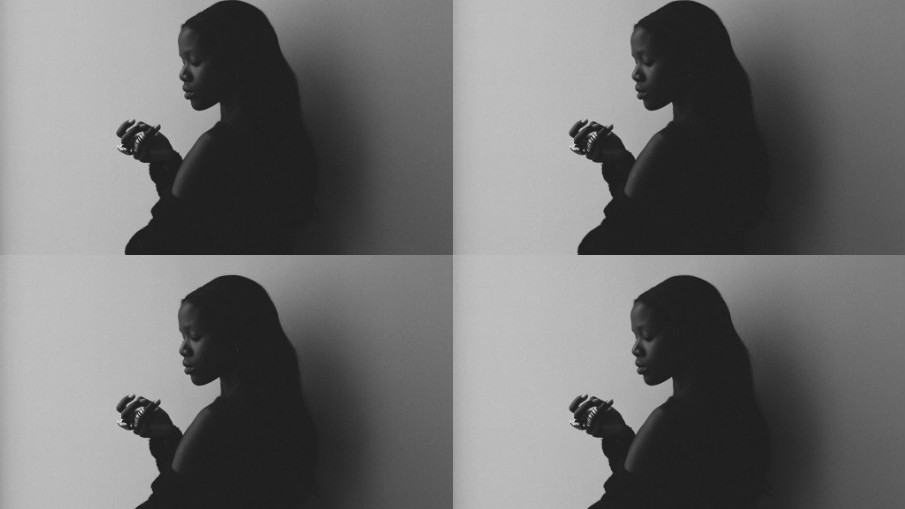 Asa is not the only great Nigerian vocalist after all.
She's Nigerian, she's 22 and she can really sing.  An alumni of the prestigious Berklee School of Music in Boston, Massachusetts, Oyinda fuses R&B and soul for a melancholic sound that is incredibly hard to shake. Restless, a single off Oyinda's near-perfect debut four-track EP, Before The Fall, is characteristically somber and tainted with regret, the singer's voice conveying the emotion effortlessly as it glides between drums and synths. Stream the track (and the rest of the EP) below.