This Week In Epic Trailers: James Bond Is Back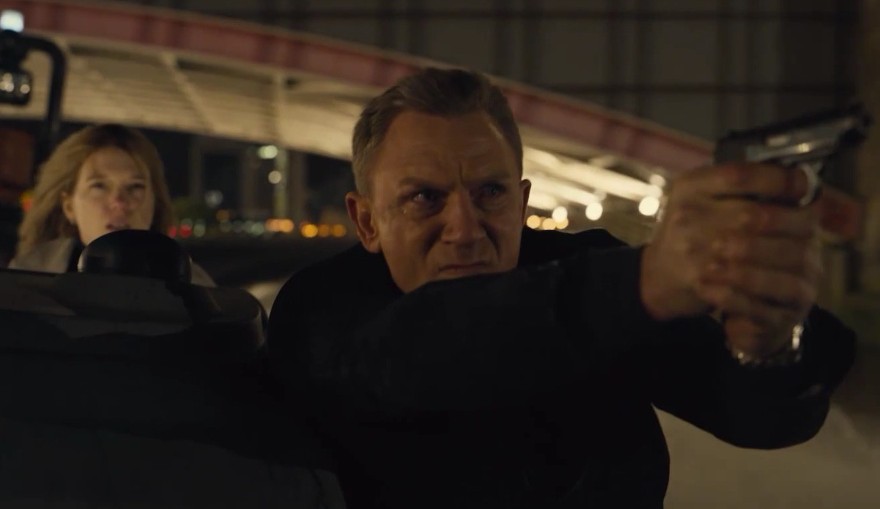 And he's just getting started.
Blitzing from Mexico City to the Austrian Alps with stops in London and Rome, the first full-length trailer for the forthcoming James Bond film, Spectre, is a runaway train on steroids. We brought you the first visuals from the Sam Mendes-directed movie in March, but that teaser is child's play compared to this two-and-a-half-minute action showcase. Aren't you pumped for Bond 24?