Snaps: Converse Updates The All Star For The First Time In 98 Years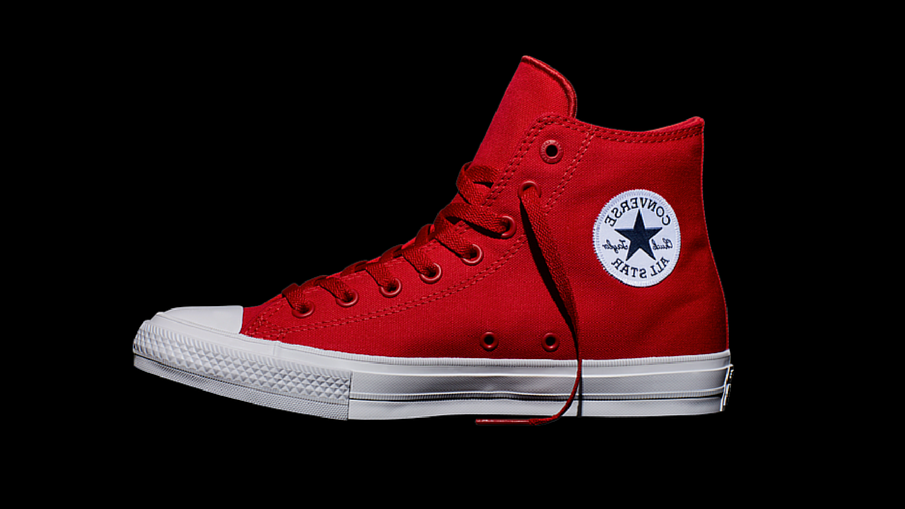 The Converse Chuck Taylor All Star is probably the most iconic sneaker of all time, worn all over the world by everyone from athletes to university professors since 1917. This month, for the first time in 98 years, the classic is getting an update.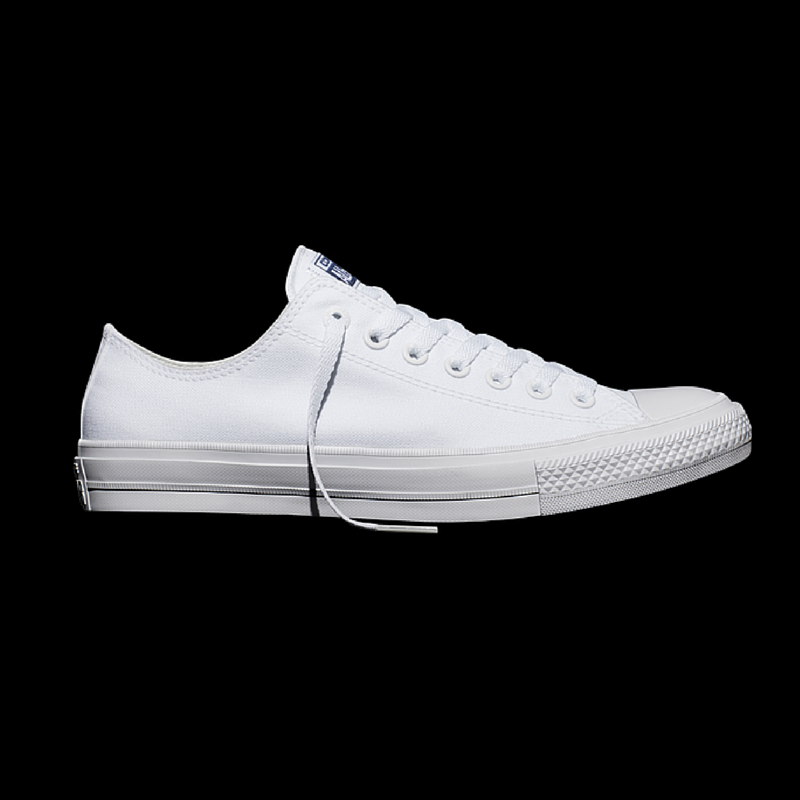 Known as the Chuck II, the new version of the All Star isn't a lot different from the original on the outside with only a few minor changes made to the details.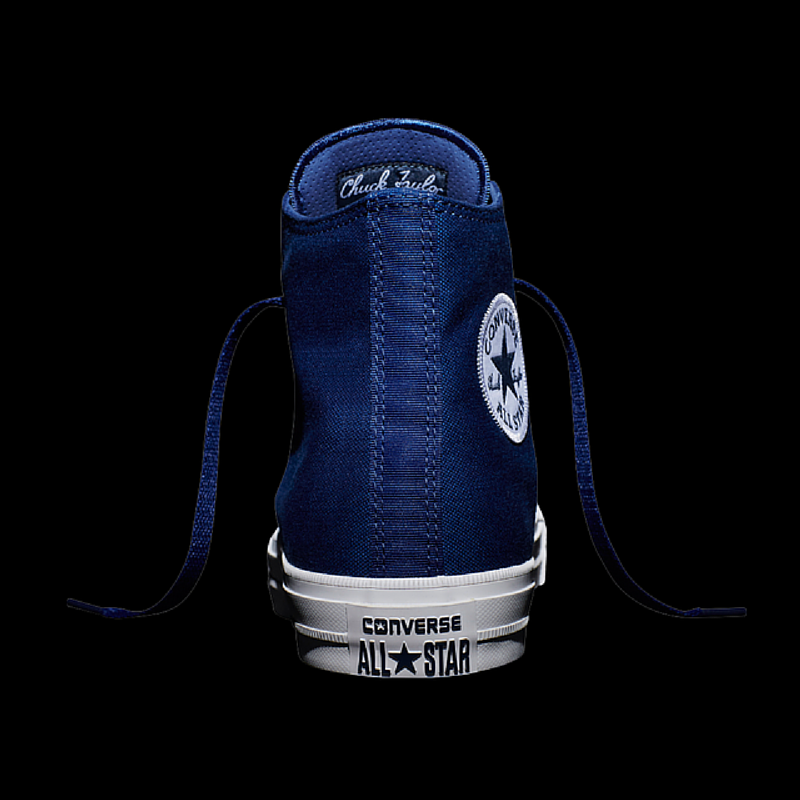 On the inside, Lunarlon—a bouncy foam developed by Converse's parent company, Nike—has been added to the shoe's sole for more comfort. There's also a new perforated suede liner to let more air in.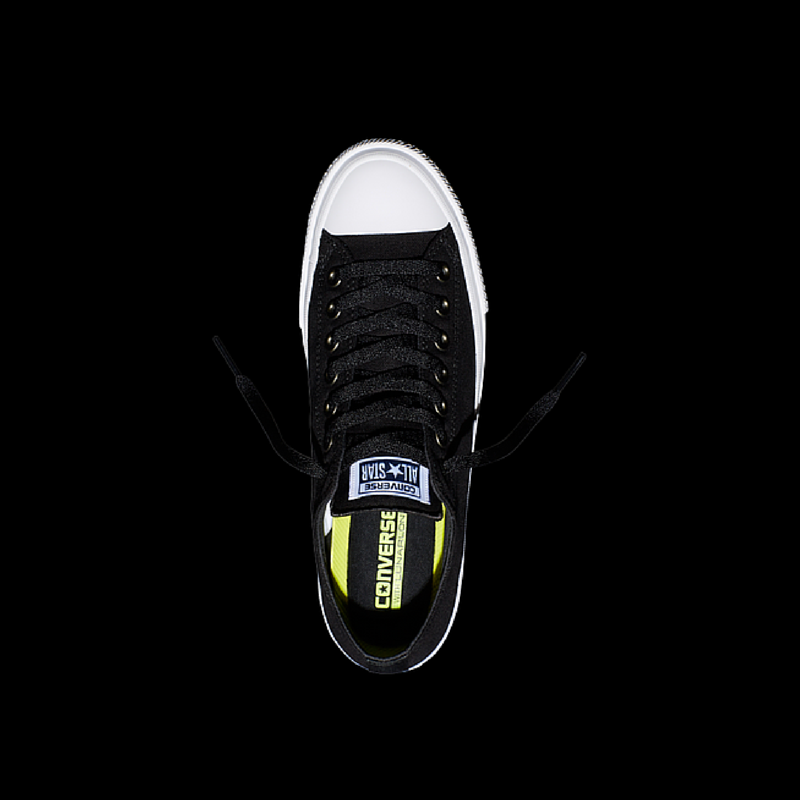 Available from July 28, the Chuck II will cost $15 (about ₦3,000) more than the original. Not a bad deal, but you didn't ask us. See more details here.