Rewind: Watch The Best Goals Scored Last Weekend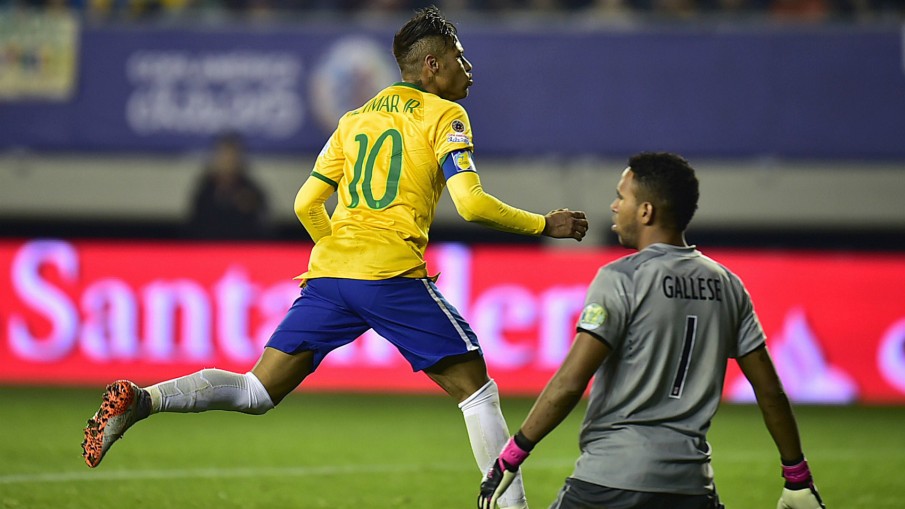 Every single one is worth watching at least twice.
Europe's major football leagues may be on break, but it's still a busy summer for the sport around the world with the Copa America, the Women's World Cup, the U-20 World Cup and various qualifiers filling the calendar. Check out some of the best goals scored last weekend.
The first of  Jack Wilshere's two goals against Slovenia
Neymar's header to level scores with Peru
Albania's shocker versus France

Venezuala pulled an upset too
And Marc Janko's spectacular bicycle-kick goal against Russia