D'banj The (Koko) Farmer? Get The Scoop In His Latest Interview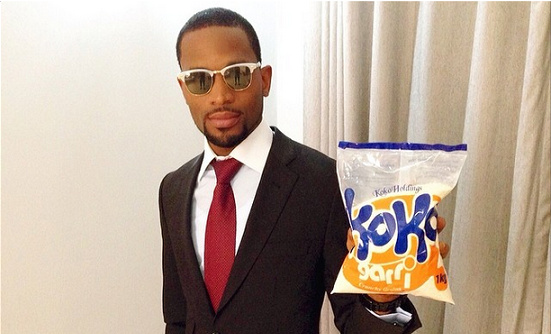 With Koko Holdings, D'banj is about to go all Aliko Dangote on us.
D'banj spoke to London TV and radio personality Tim Westwood recently, covering subjects ranging from the inspiration behind Bother You, his single for the forthcoming movie, Half of a Yellow Sun, to Koko Holdings, his soon-to-be-unveiled agriculture venture which will see him go all Aliko Dangote on us. Koko Garri, anyone? Watch the entire interview below.