This Week In Epic Trailers: 'Deadpool' Is Insane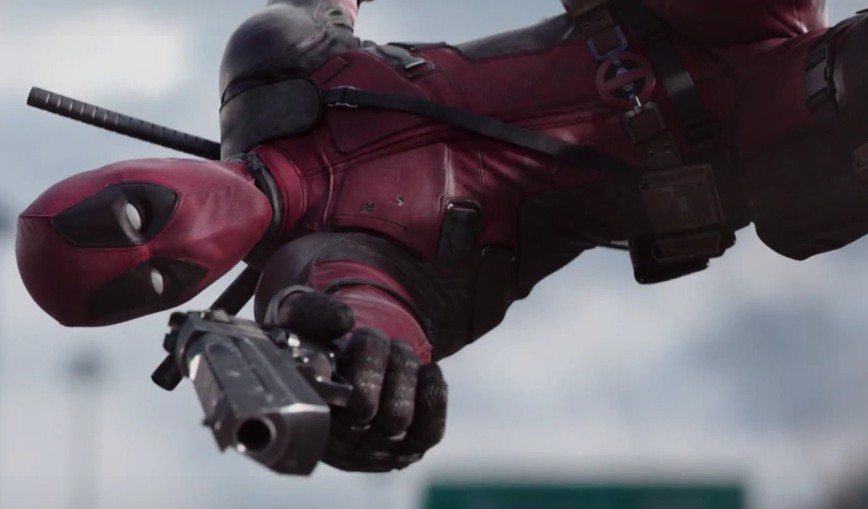 Deadpool may not have the universal acclaim of The Avengers, but Marvel's most likeable antihero has an irreverent charm that's all his own. Played by the vastly underappreciated Ryan Reynolds, the foul-mouthed mercenary who first showed up on the big screen via 2009's X-Men Origins: Wolverine is getting free rein as the titular star of Deadpool, a highly anticipated film due February 2016.
Heads-up: the first trailer for the movie is as explicit as it is explosive. Don't say we didn't warn you.