Destiny's Child Reunites To Remix Nigerian Praise Song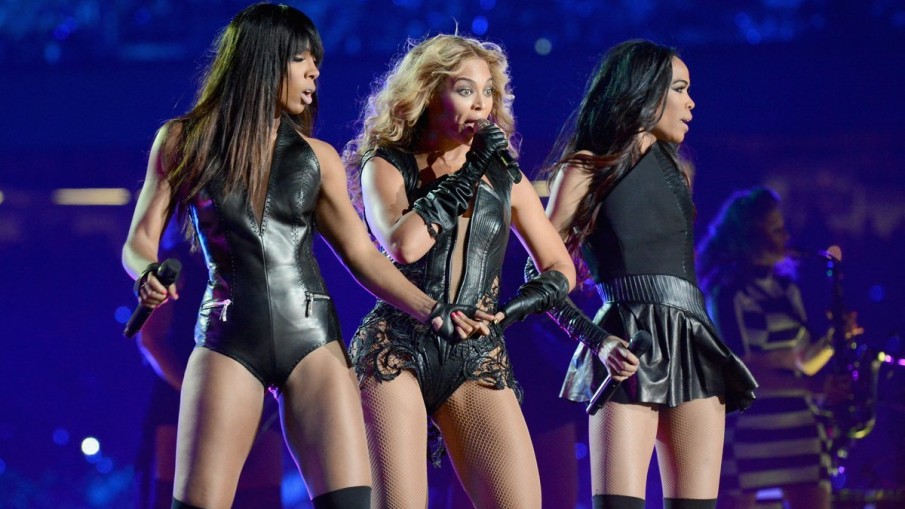 Michelle Williams, Beyoncé and Kelly Rowland on a Nigerian song? Win.
Yup, you read that correctly. Former Destiny's Child singer Michelle Williams (since turned a gospel artiste) got the rest of the group—Beyoncé and Kelly Rowland—together for her new single, Say Yes. The third song the trio has collaborated on since its 2006 split, Say Yes is a reworking of the popular Nigerian praise song, When Jesus Says Yes, taken off William's forthcoming album, Journey to Freedom. Listen below and expect to hear the upbeat and still very Nigerian jam played at a church gathering near you.