Five New Nigerian Rap Songs You Must Download Now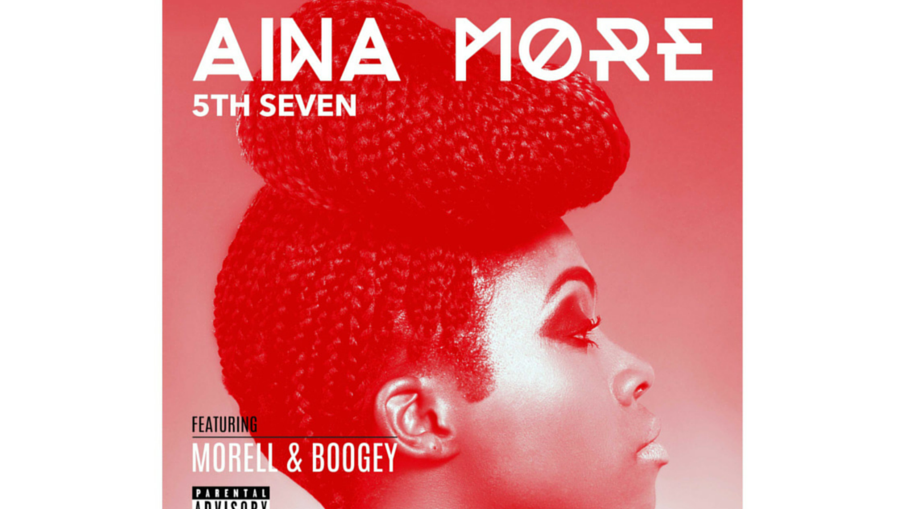 In this age of Afro-pop and shoki, a great Nigerian rap song isn't exactly easy to come by. Be grateful for these five (including two conscious singles and a collaboration that sees M.I. and Ice Prince link up with dancer Kaffy).
1. Morell — Borno
Morell's vocal dexterity is not in doubt on Borno, but it's the Hausa rapper's audible passion for his terrorism-ravaged home state that makes the sombre track memorable.
2. Papii J — Bass (Feat. Ice Prince, M.I. & Kaffy) [EXPLICIT]
Cheerier music from producer Papii J who recruits Choc Boys Ice Prince and M.I. for an upbeat collaboration that also features a rap verse from dance queen Kaffy. Not nearly enough bass, but the experimental instrumental bangs.
3. Aina More — 5th Seven (Feat. Morell & Boogey) [EXPLICIT]

Rising UK-based Nigerian rapper Aina More's ominous new single is the real deal, if you pay attention. Morell produces and lends a voice, Boogey pushes dope bars Eminem can be proud of.
4. Eclipse — Nike Canvas [EXPLICIT]

Eclipse's self-produced supposed freestyle features a sample from M.I.'s Bad Belle and some of the most heady lines of the AbOriginal Music artiste's career. Epicness in a snap.
5. Kid Konnect — Dictator Rap (Feat. Lex, Mojeed & Tec)
Prolific producer Kid Konnect strings together newcomer (?) Lex, next big thing Mojeed and Show Dem Camp member Tec for an arena rap single that is as grand as it is relevant.