You Need This One-Hour Ghanaian Mix In Your Life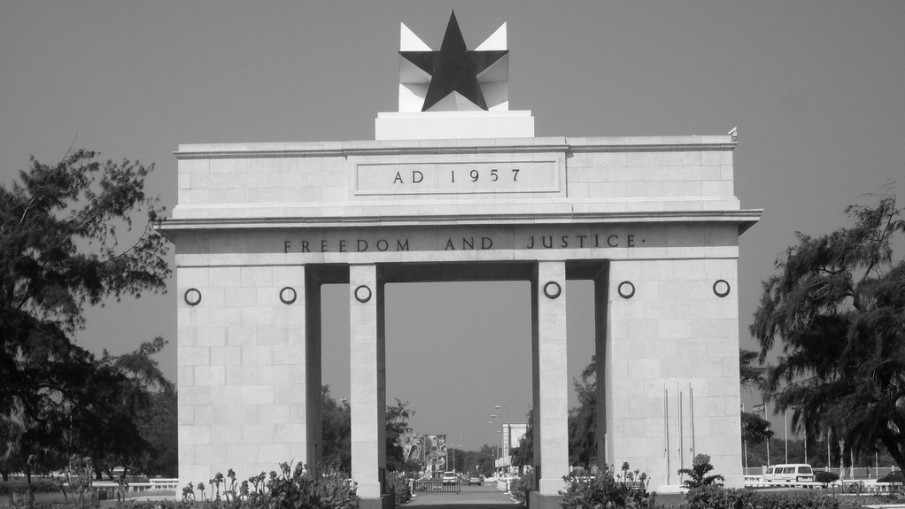 Not every time Nigerian music.
Fact: Ghanaian music has come a long way in the last few years. Slap yourself if you've been sleeping on it. DJ Dee Money's iRep Ghana Vol. 4, a flavourful 71-minute mix of the biggest dance hits out of the West African country, is a good way to fix your oversight. Stream/download below.