Four Play: Download These New Nigerian Songs Now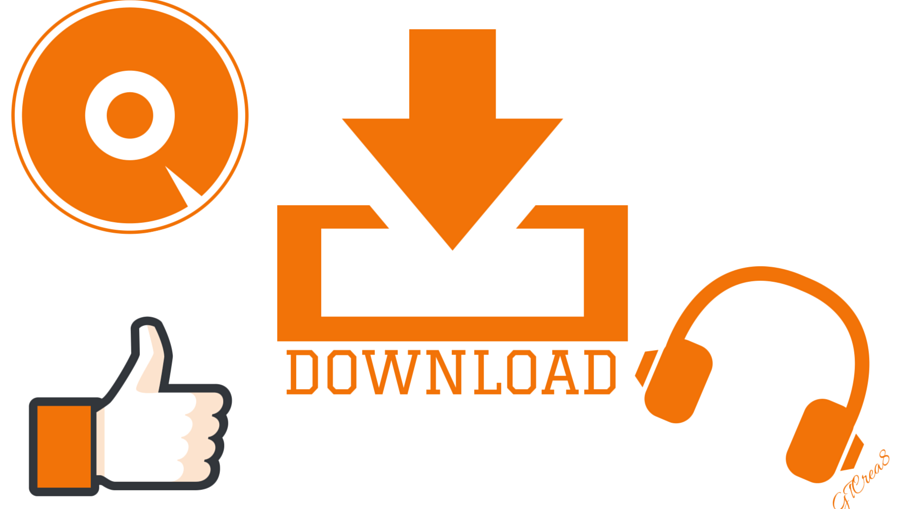 Four great recently-released Nigerian songs selected for your playlist so you don't have to do the hard work. If that's not kindness, we don't know what is.
1. Blackmagic — Levelz
It won't hurt if the applause for Blackmagic grows louder, he deserves more credit than he's getting. The rapping and singing music contrarian's latest track is dead simple, featuring a repetitive one-word hook and a stripped down beat from Kid Konnect. Less is more than enough.
2. TM9ja — Magawu (Remix) [Feat. Reminisce, Vector & Sarkodie]
High profile remixes of hits by newcomers are all the rage in Nigerian music, so it's only natural that TM9ja jumped on the trend, bringing out Reminisce, Vector and Sarkodie for a rap-heavy version of his addictive club jam. No damage done.
3. Falz — Karishika (Feat. Phyno & Chigul)
Not exactly a dream collaboration in theory, funnyman Falz's hookup with Phyno and comic Chigul came out of left field and turned out to be a genuine hip hop jam with a charm that's all its own.
4. Gidi Mob — Hate (Feat. Peter Clarke) [EXPLICIT]
This week's Best New Track is Gidi Mob's Hate, a feisty song that addresses xenophobia and other forms of social prejudice via Peter Clarke's powerful, irreverent lyricism anchored on a sound bite from a Mother Teresa speech. We're more than a little impressed.