Download Of The Week #2: DJ Spicey Unleashes A Super-Chilled Jam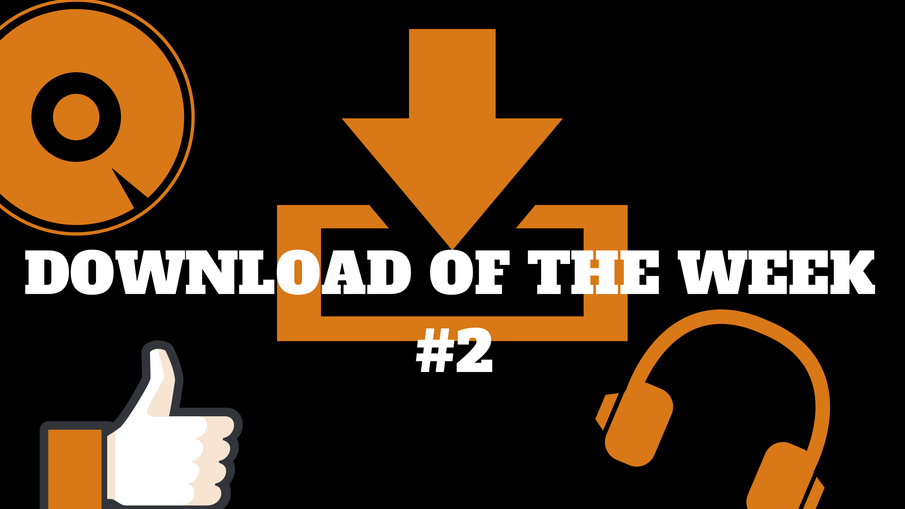 The ideal party track, slowed down.
Who's DJ Spicey? Doesn't matter, the dude knows how to make an entrance, recruiting more familiar artistes—Skales, Hakym and underappreciated indigenous rapper CDQ—for his debut single, Ball Out. The best part of the track is the ridiculously laidback Masterkraft instrumental, mostly barebones yet more rhythmic than a seesaw in perpetual motion. This is your new favourite party song, resistance is futile.