Watch The Video For Drake's 'Hotline Bling'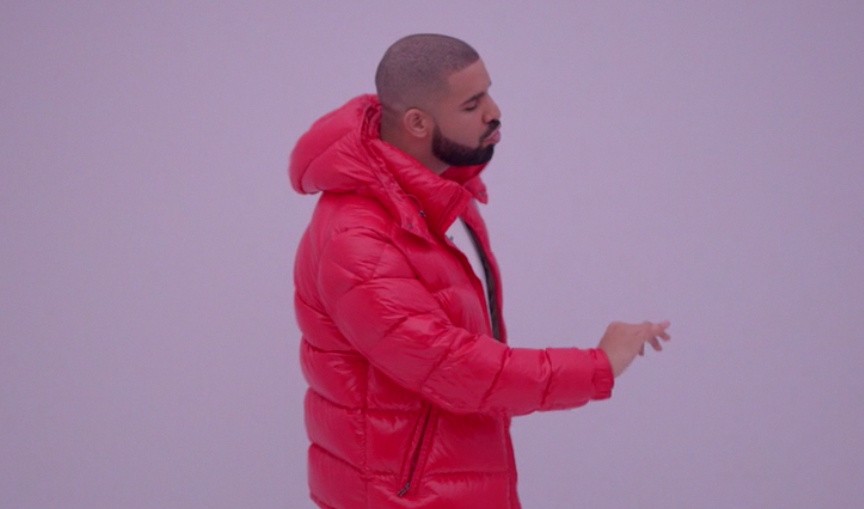 The visual for Drake's oft-remixed, Timmy Thomas-sampling hit, Hotline Bling, has arrived. Minimal and easy on the eye, the Director X-helmed video is basically several takes of the Canadian rapper's dancing. It's awkward, sometimes so much that it makes #KanyeDancing look good, but there's a refreshing charm in that awkwardness. We'll call it art and watch it several times.
PS. The memes are pouring in.