Snaps: See Duro Olowu's Brilliant Autumn/Winter 2015 Collection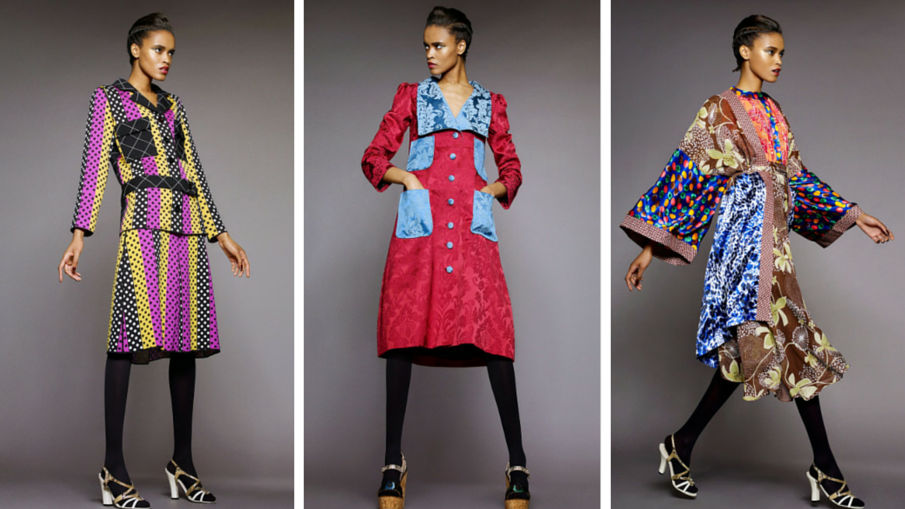 Bold prints, exquisite fabrics, elegant designs.
Taking cues from the simplicity and abstraction of 20th century Dutch painter Kees Van Dongen's body of work, London-based Nigerian designer Duro Olowu's Autumn/Winter 2015 Collection is defined by bold prints and sophisticated fabrics that seem to tell stories that are all their own. Unafriad to mix textiles, the designer elevates the seemingly pedestrian kimono to a whole other level of elegance and gives flowing dresses a new lease of life. Magic.