This Is What It's Like To Explore Madagascar By Skateboard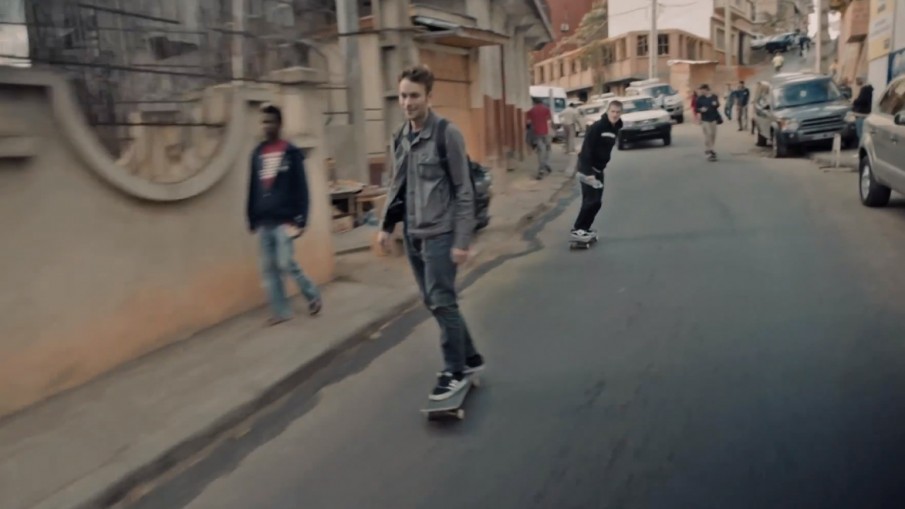 Add this to your bucket list.
The island nation of Madagascar is a big, beautiful place with wildlife you can't find anywhere else in the world. That's why it's one of Africa's busiest tourist destinations, attracting 196,000 international visitors in 2013 alone. Drawn by the promise of a once-in-a-lifetime experience, a group of brave European skateboarders recently booked a flight to the country for an incredible adventure. We would not be talking about it if it wasn't worth watching. Head below.