First Listen: Michael Jackson Duets With Justin Timberlake On 'Love Never Felt So Good'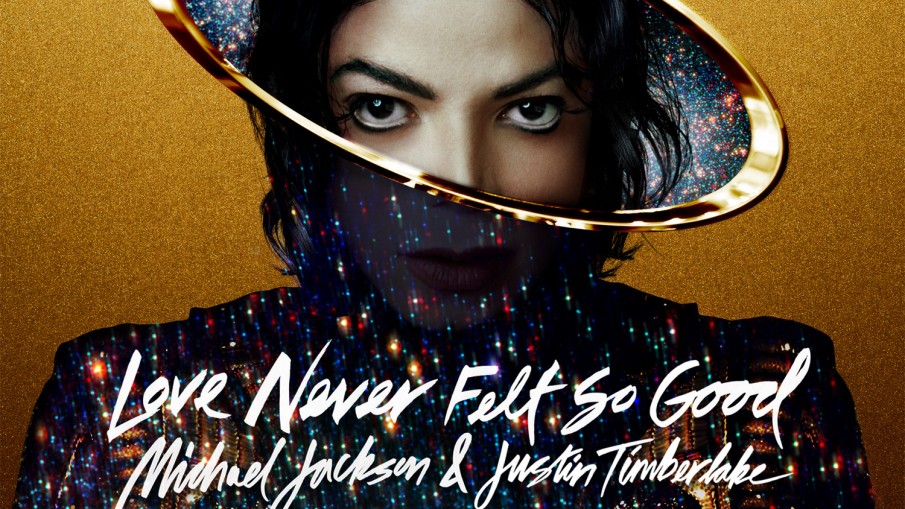 A match made in music heaven.
Originally recorded in 1983, the 'contemporised' version of Michael Jackson's Love Never Felt So Good has been released as the official first single from the forthcoming Jackson posthumous album, Xscape. Featuring Justin Timberlake's youthful vocals, the revitalised dance-pop track is a nostalgia-inducing audio trip to the '80s. The original song was premiered yesterday at the iHeartRadio Music Awards by a team of dancers led by R&B star Usher. Xscape is due out May 27.