Four Play: New Nigerian Songs You Must Download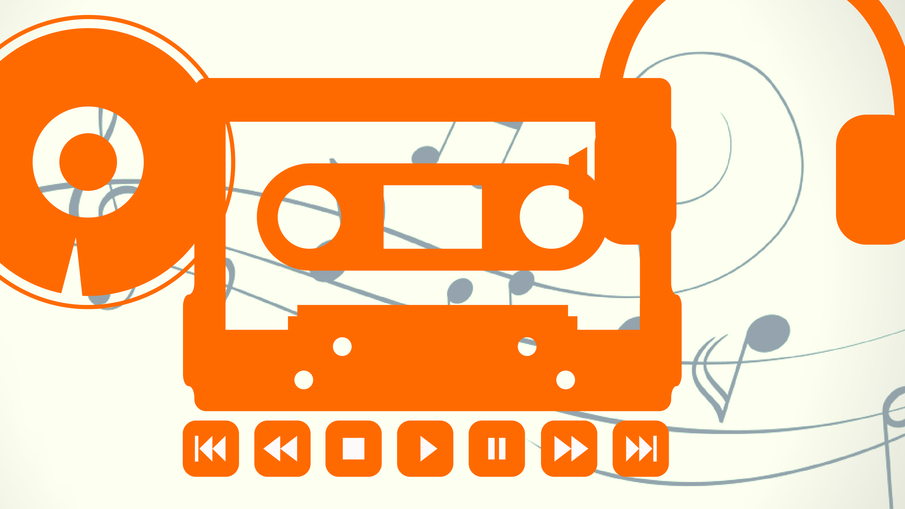 This week's Four Play selection is heavy on the vocals, featuring outstanding tracks from Mosa, Brymo, Giniz and Maleek Berry.
1. Mosa — Femi
Often overlooked in the crowd of Nigerian artistes, we'll let you know when Mosa finally gets the recognition he deserves. Until then, we'll keep plugging the brilliant singer-songwriter and producer's music. Femi, a love song bursting with sincerity, is as impressive last year's Perfect.
2. Brymo — Waka Waka
It doesn't get better than Brymo, does it? The superb vocalist's latest effort is the soundtrack for the acclaimed stage musical, Wakaa, formerly known as Saro The Musical. Strong vocals, meaningful lyrics and a rich instrumental: nothing's amiss here.
3. Giniz — Too Weak
Professionally-trained Abuja singer Giniz follows up on her splendid debut single, The Promise, with the heart-warming Too Weak and firmly establishes herself as an alternative artiste to watch.
4. Maleek Berry — Saucin' (White Iverson Freestyle)

Maleek doesn't need to prove his production chops to anyone, but singing isn't something the London native is known for. He's looking to change that with October's For My People and this reworking of US rapper Post Malone's hit, White Iverson.