Four Play: The New Nigerian Songs You Should Download Today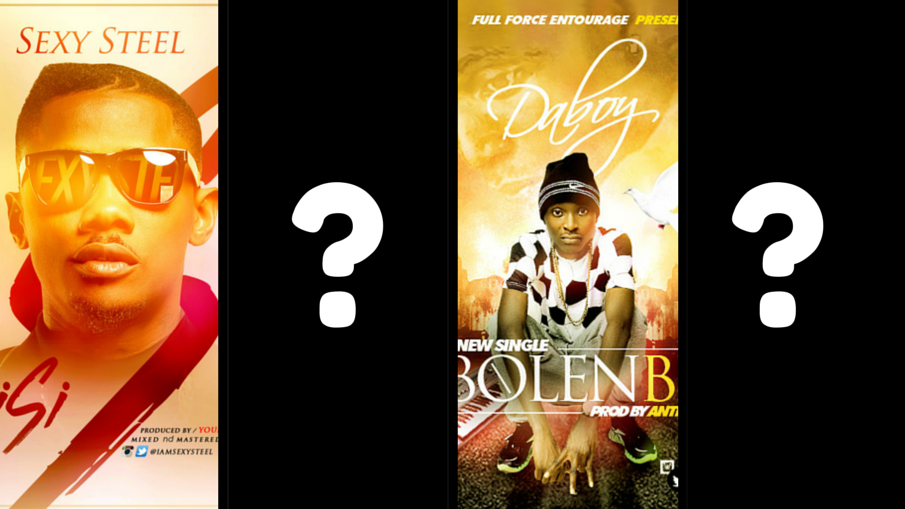 9ice is back! For this week's Four Play playlist, we picked the better of the Alapomeji singer's twin releases, Burna Boy's latest track, a comeback jam from Sexy Steel and one hotshot debut. Head below to stream and download.
1. 9ice — Aiye Familete Kintuto
Back from the dead, 9ice reconnects with producer ID Cabasa for this pleasantly laid-back song that could have come right off his 2008 album, Tradition. And that voice is a gift that keeps on giving.
2. Burna Boy — Soke
Carrying on with life after Aristokrat Records, Burna Boy's latest single released on self-owned label Spaceship Entertainment is super-chill after the fashion of 2012's Like To Party. Orbeat did a brilliant job with the instrumental.
3. Sexy Steel — Sisi
9ice isn't the only one staging a comeback. With self-styled wicked producer Young John lending a hand, underappreciated singer Sexy Steel returns via this club-ready track. Break out your best dance moves.
4. Daboy — Bolenbe
Another day, another indigenous rapper. But some are better than others, like Daboy. For his debut single, the Yoruba spitter takes lyrical cues from Jah Bless' huge 2009 hit, Joor Oh and there's absolutely nothing wrong with that. More, please.