#GetTheJuice: Naeto C Is More Family Man Than Rapper These Days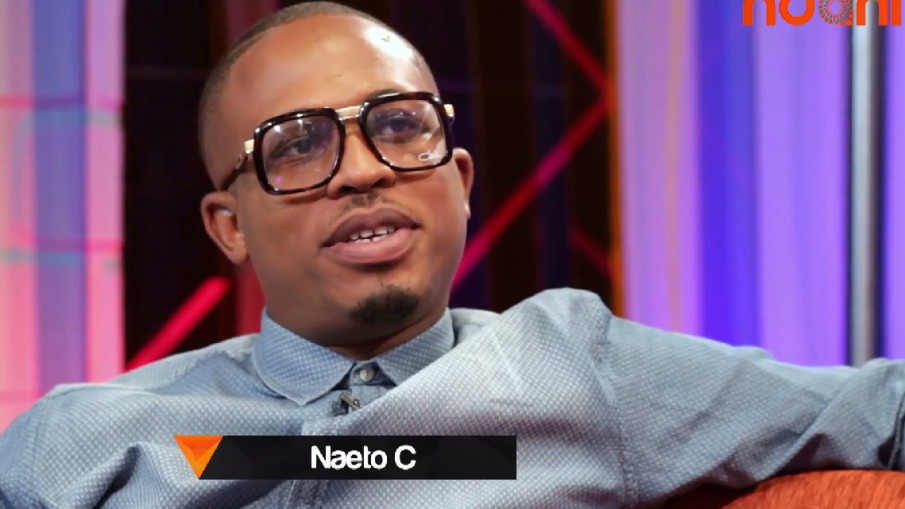 Marriage makes you cooler, apparently.
So Naeto C was on Ndani TV's The Juice and ohhh the mush! Speaking to host Toolz, the 10 Over 10 singer-rapper-dude dished on his other half ("My wife has a great heart."), having fun ("I'm just not that interested in going out."), his cute son, that M. Sc. and a bunch of other stuff.