Have You Seen The New Animated Clip Celebrating Batman's 75th Anniversary?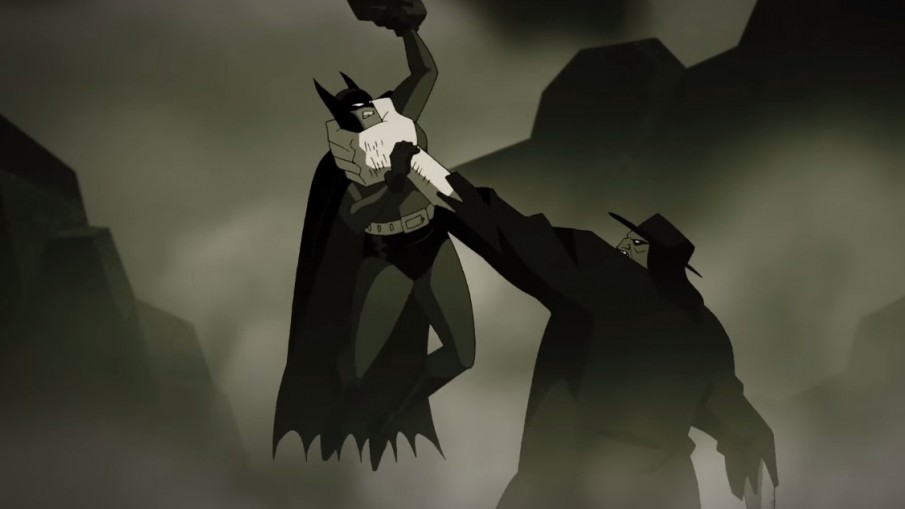 We really wish it was longer.
Created by comic book artist Bob Kane and writer Bill Finger, the Batman character was introduced in issue #27 of Detective Comics, published in May 1939. Seventy-five years later, the DC Comics crime-fighting superhero has grown into a global pop culture icon, appearing in countless comics, eleven movies, nine television series and several video games with much more to follow for sure.
Kicking off the year-long Batman 75th anniversary celebrations, Bruce Timm (producer of the Emmy-winning show, Batman: The Animated Series) has created a throwback short, Batman: Strange Days which pits the Dark Knight against supervillian Hugo Strange and a terrifying giant. We really wish it was longer.