Here's David Moyes Eating Chips With Real Sociedad Fans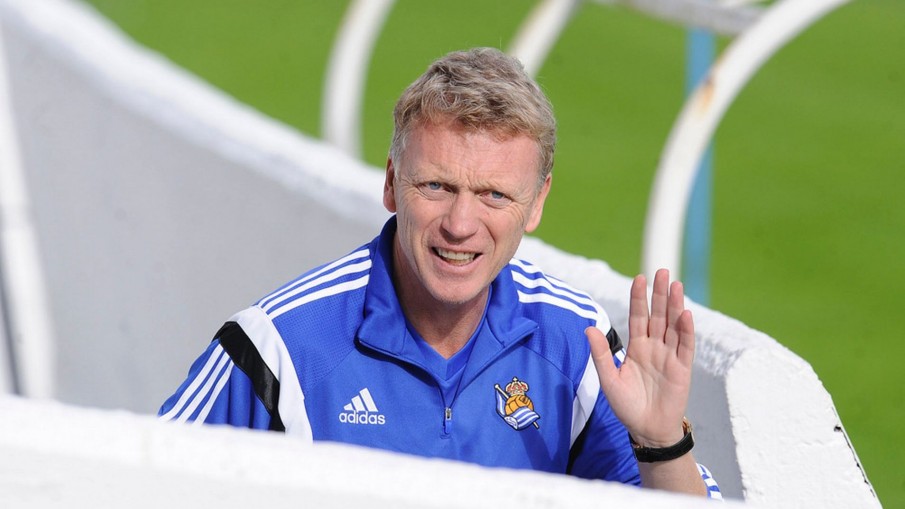 He's settling in alright.
David Moyes is putting his unfortunate spell at Manchester United in his rear-view mirror as he attempts to revamp his image in the La Liga. The Real Sociedad manager was sent to the stands (for being a nuisance?) during his club's Copa Del Rey game against Villarreal last night, but that didn't faze him, apparently: dude was eating chips and getting cosy with supporters. We like that he's at peace, even though Real Sociedad went on to lose 3—2 on aggregate.