Inside Malaysia's Magnificent New Royal Palace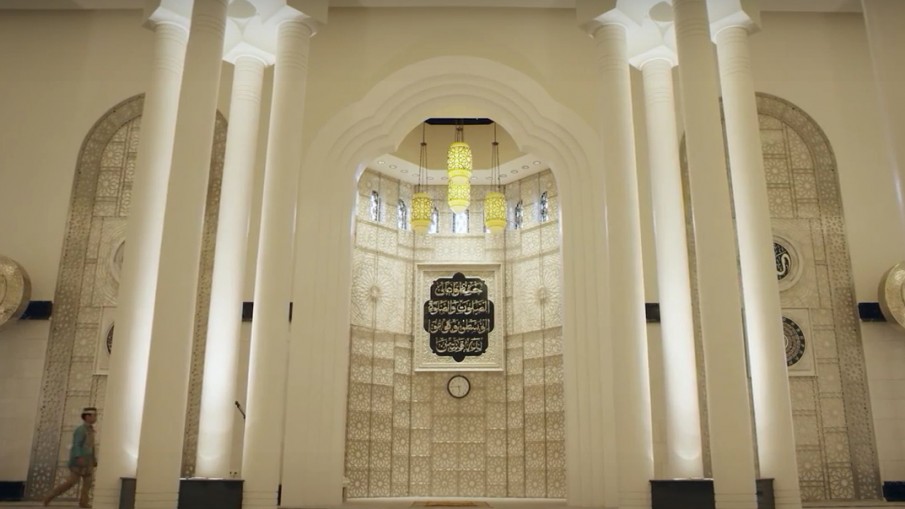 Don't forget to pick up your jaw.
15 years. That's how long it took architect Bill Bensley to complete Malaysia's latest royal palace, the Royal Istana of Kuala Terengganu, an imposing masterpiece with over a hundred rooms and bronze doors heavier than the heaviest full-grown male African elephant in recorded history. Built for one of Malaysia's nine Sultans, access to the palace is strictly by invitation (of course). Photographer Von Wong scored a once-in-a-lifetime invite to create a short video of this symbol of extravagance. We're grateful.