LOL: What If Mario Could Feel The Pain Of Hitting Bricks With His Head?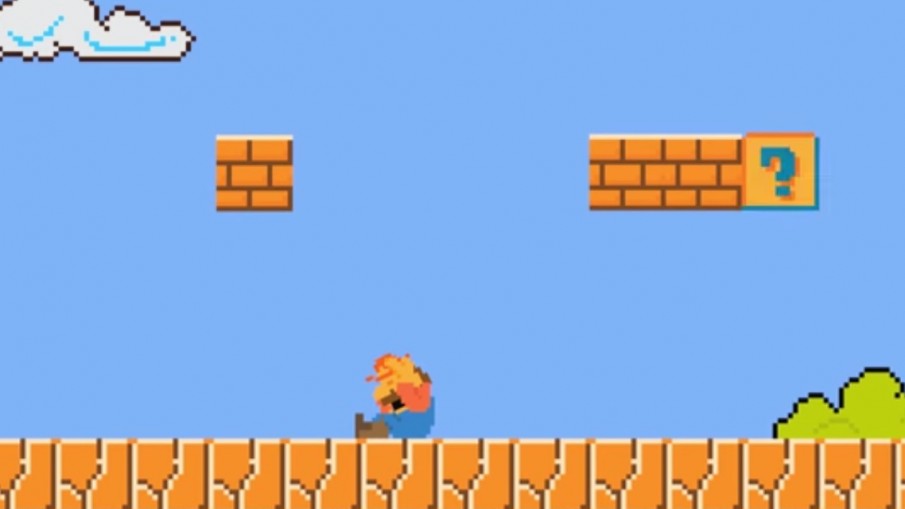 Dear Mario, bricks are not foam in real life.
In Realistic Mario: Brick Block, a hilarious 8-bit video created by television show host Pete Holmes, Nintendo's princess-saving hero Mario learns what it feels like to actually hit one's head on a solid brick. His brother Luigi also features, with fairly disastrous consequences. We can't stop laughing, seriously.