Meet Samsung's New Phone (And It Doesn't Run Android)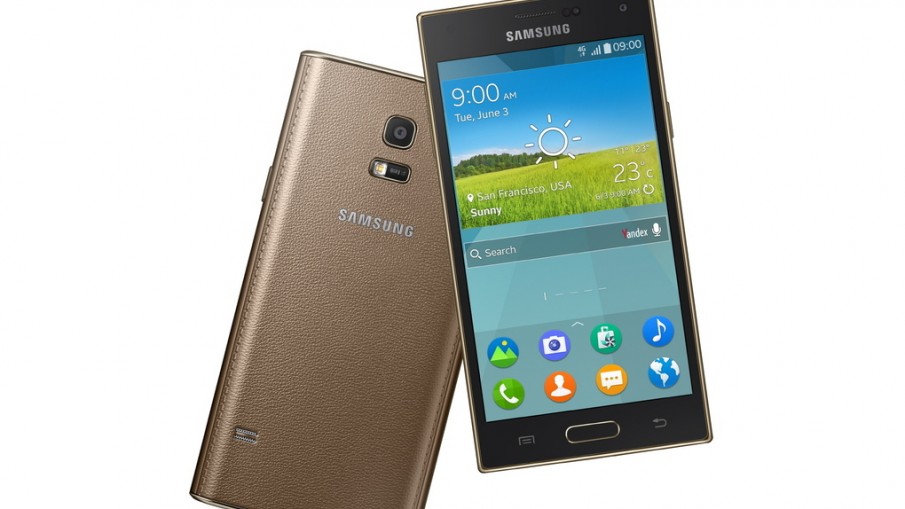 The alternative to Android no one asked for.
Effectly deployed in the Korean company's cameras and Gear smartwatches, the Samsung-driven Linux-based Tizen operating system has finally found its way into a smartphone: the Samsung Z. The device slated to be launched first in Russia in the third quarter of 2014 features a 4.8-inch AMOLED display, an 8-megapixel camera, a fingerprint sensor (like its distant relative, the Galaxy S5) and a 2.5GHz quad-core processor to run the whole show.
With Samsung already a market leader with its range of Android phones, you may wonder if there's any point investing in the emergent open-source OS. Samsung argues that Tizen's "fast, optimal performance with improved memory management" along with its "faster startup time and immediate multi-tasking capabilities" justify the effort of developing an entire store of quality apps to capture a share of the Android and iOS-dominated smartphone market. Or it could just be Samsung's bid to own the software that runs inside its all of its devices. We'll see.