This Week In Epic Trailers: 'Mission: Impossible Rogue Nation'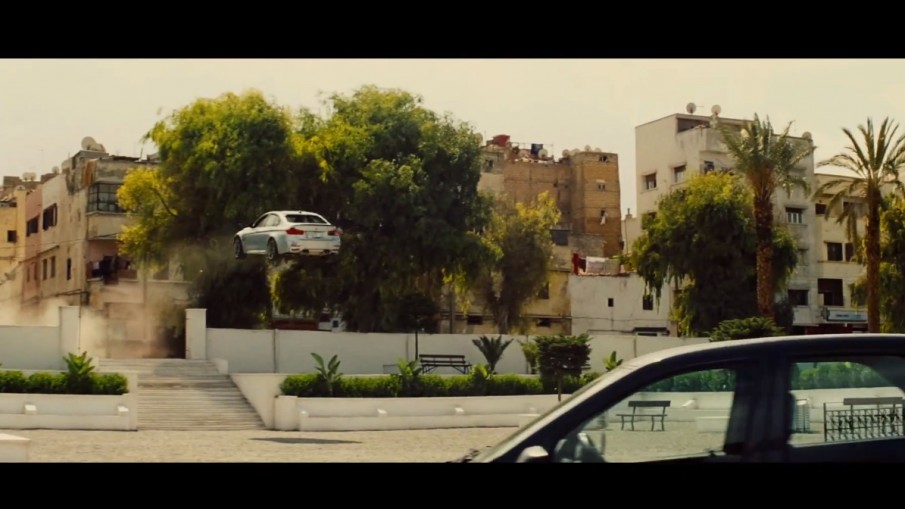 From hanging by a single wire in 1996's Mission: Impossible to climbing Dubai's Burj Khalifa—the world's tallest building—in the 2011 installment of the $2 billion film series, Tom Cruise has pulled some of the most memorable stunts in cinema history. It doesn't come as a surprise then that the 52-year-old actor has pulled out all stops for the fifth film in the series, Mission: Impossible Rogue Nation, clinging to the side of an airborne plane in what he described as the most dangerous stunt he has ever done.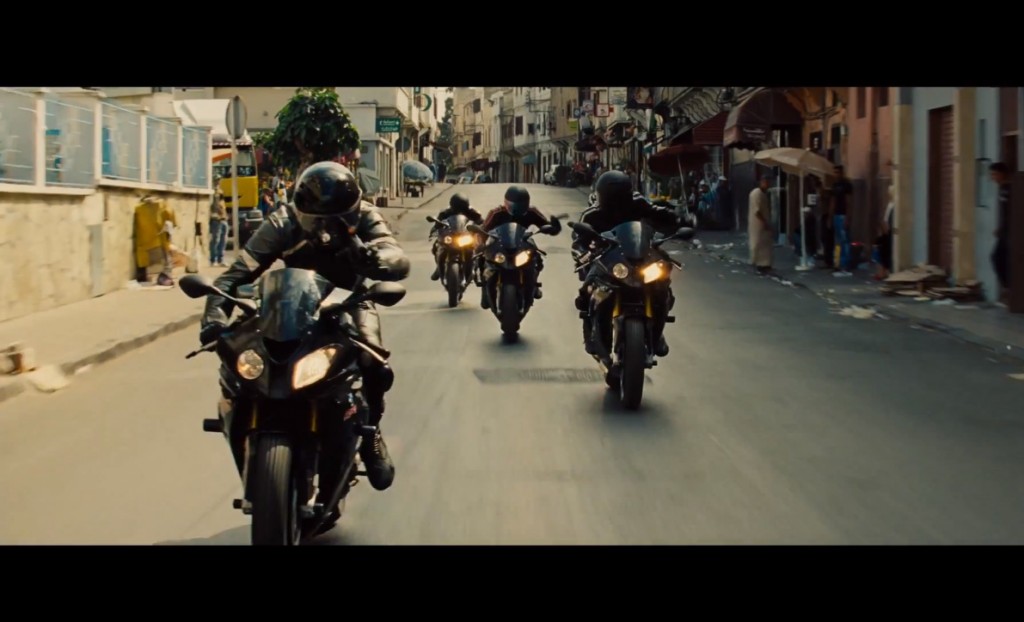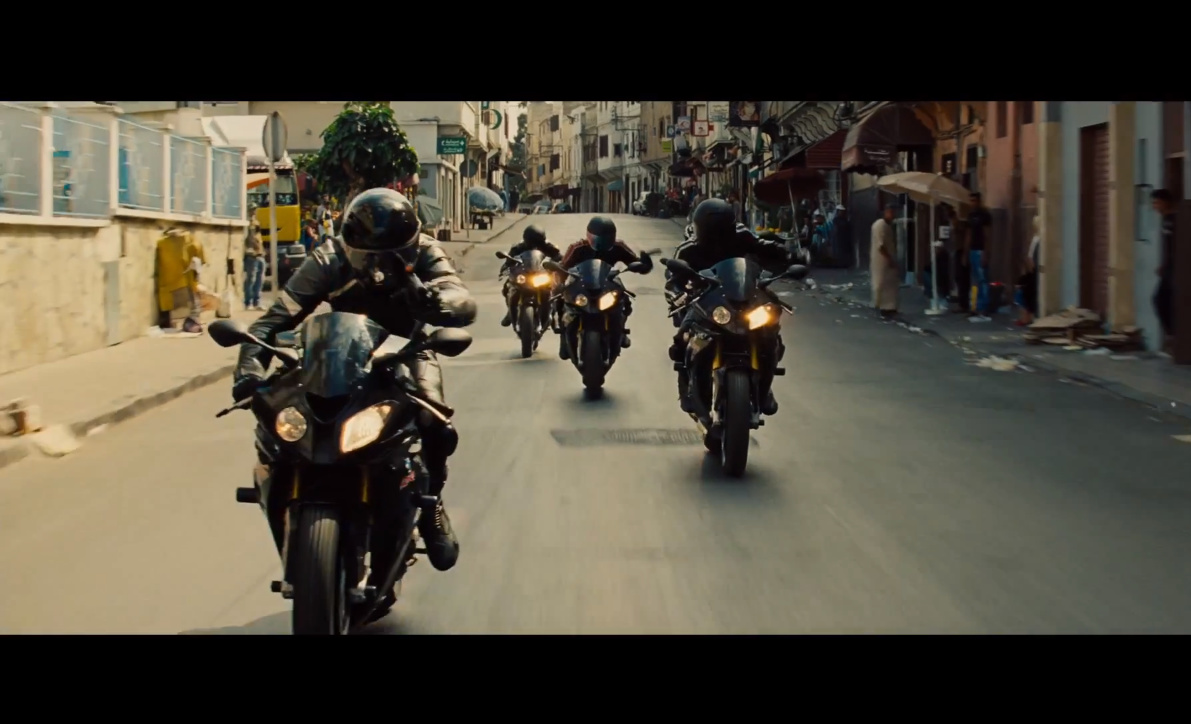 Opening in cinemas on July 31, Mission: Impossible Rogue Nation sees Cruise reprise his role as IMF agent Ethan Hunt in a fight to the death against a company of deadly rogue assassins. Team members Ving Rhames, Jeremy Renner and Simon Pegg also return and an interesting-looking female character (who kills with her legs) joins the mix. Pretty exciting stuff. Get a taste of the action in the trailer below.