Video: Missy Elliott Is Back, With Shoki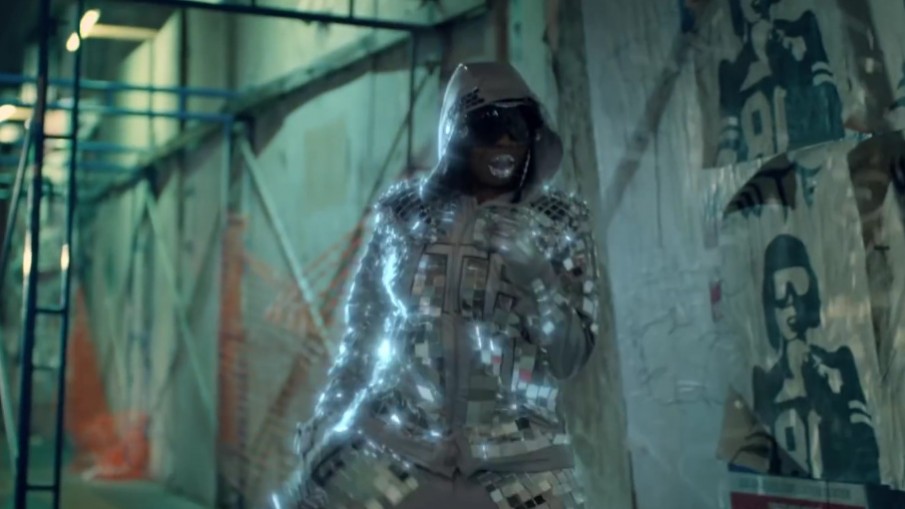 What's the definition of cool? The video for hip hop fixture Missy Elliott's latest track, WTF (Where They From), with Pharrell Williams. Featuring eye-popping scooter dancing, puppets, interesting sets and our very own shoki dance, this comeback visual is the best thing we've watched this week.
Note: Explicit lyrics.