This Is A Jam: Mojeed Is Ridiculously Phenomenal On 'Clockwork'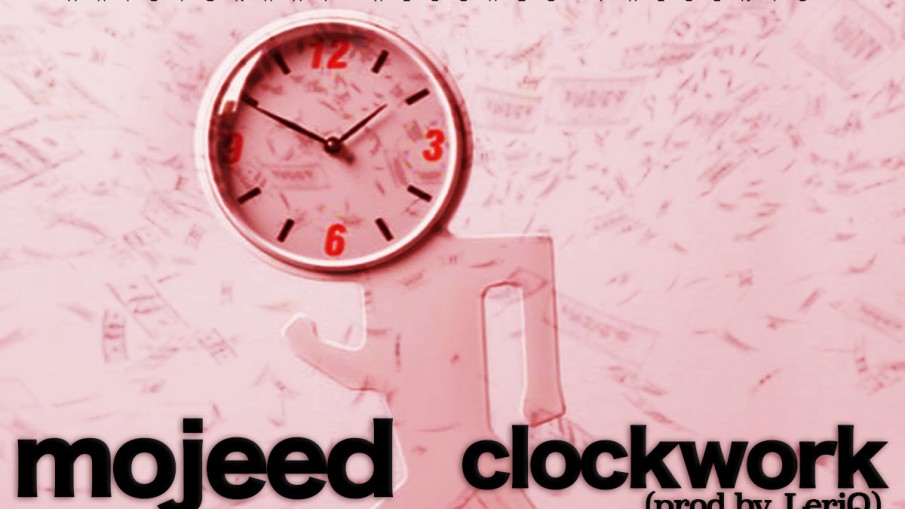 You're going to have to listen.
Up and coming what? Mojeed isn't taking any prisoners on his latest single, Clockwork. Released to whet hip hop appetites before the release of the official first single off his Who Is Mojeed? debut album, the three-minute track features Leriq's fantastic production, a flow reminiscent of Wale's signature style (we're not complaining) and some Auto-Tuned singing to hold it all together. Mojeed is taking over. Don't say we didn't warn you. Stream/download Clockwork below.