#MusicMondays: Five Nigerian Music Videos Worth Watching Today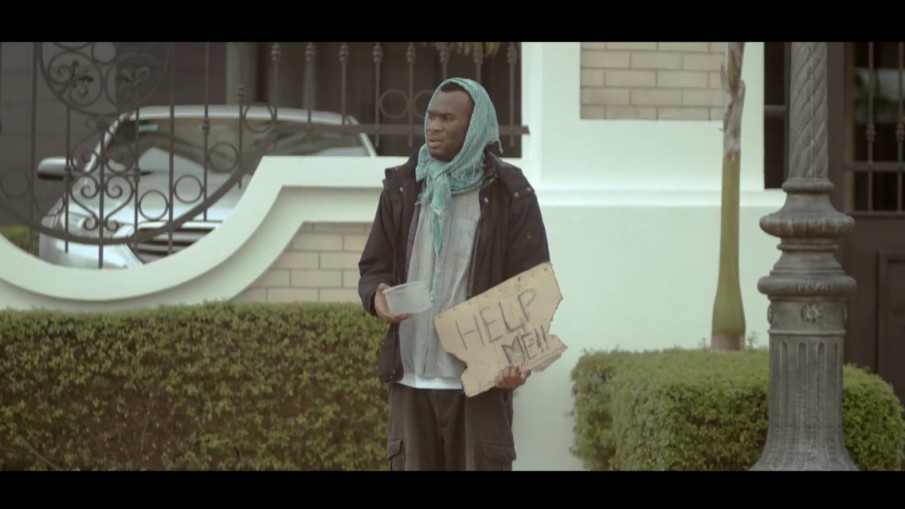 There are so many music videos showing on TV every day that it's almost impossible to keep up with what's good and what's isn't. Let's be your filter: here are five of the best new Nigerian music videos to start off December.
1. Femi — Baye Molla
Released earlier in the year, newcomer Femi's debut single Baye Molla remains one of the best Nigerian songs of 2014. Is its accompanying visual any good? You betcha!
2. Ice Prince — That Could Be Us
He's singing and wearing bright colours. Let no one say Ice Prince isn't a successful crossover artiste.
3. Waje — Coco Baby (Feat. Diamond Platnumz)
It's one big beach party in South Africa with a lot of beautiful people and we wish we were there.
4. Tiwa Savage — My Darlin'
Not Kemi Adetiba's best work, but it's a beautiful story, really.
5. D'Prince — O.Y.O.
A Nigerian music video with a strong social message isn't the easiest thing to come by. Be grateful for this one.