Ndani Sessions: Show Dem Camp Performs New Track, 'Ewele'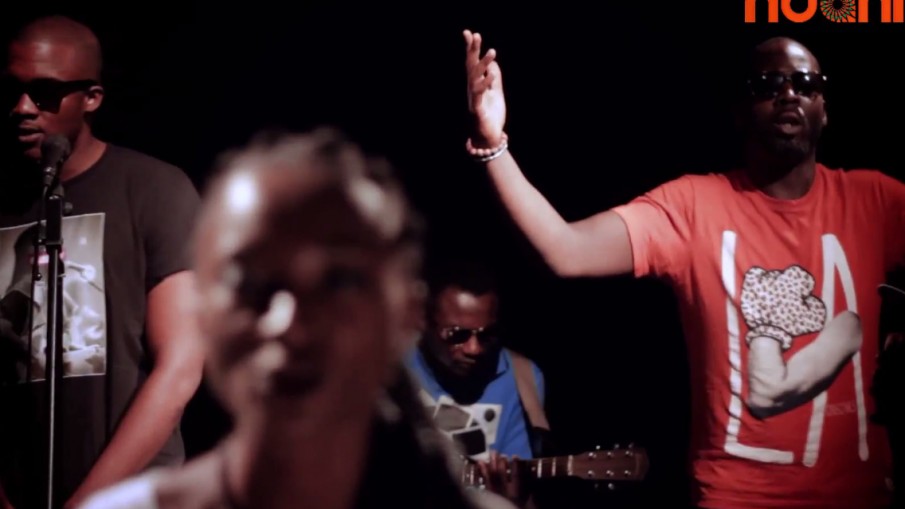 An unusual way to debut a track.
On the latest installment of Ndani Sessions, rap duo Show Dem Camp performs its previously unheard single, Ewele, in acoustic form. Accompanied by snares and a guitar, and with the hook held down by a female vocalist, Ghost and Tec spit boastful bars across two verses. Not bad at all.