#NextBigThing: Listen To Kamar Tachio's Super Impressive EP, 'The Audition'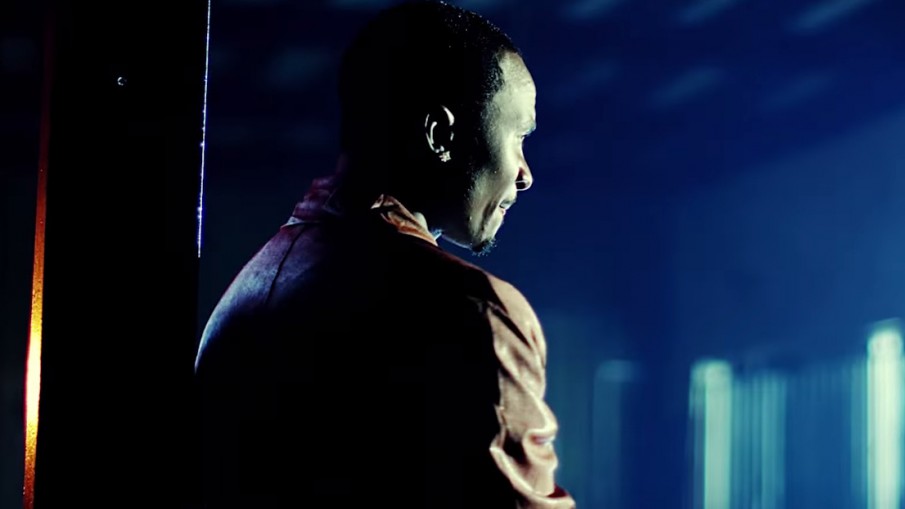 His music is worth your time.
He had us at the first listen, Kamar Tachio. With a light voice that works wonders on the mind and a vocal confidence that belied by that lightness, the Aristokrat Records up and comer is part of a new wave of Nigerian artistes who are as committed to the art of making good music as they are to making a name for themselves. A Kaduna native, Kamar's dextrous blending of Hausa and English in lyrics in his music gives him a marked cross-cultural appeal a lot of his contemporaries can only dream of.
Out this week, Kamar's aptly titled EP, The Audition, features ten tracks including the feel-good radio hits It's Friday and Darling. Most impressively, there's only one guest artiste credited on the entire EP — rapper Ice Prince. Stream The Audition below and leave your impression as a comment.