'Nigerian Goats In America' And Other Videos You Must Watch Today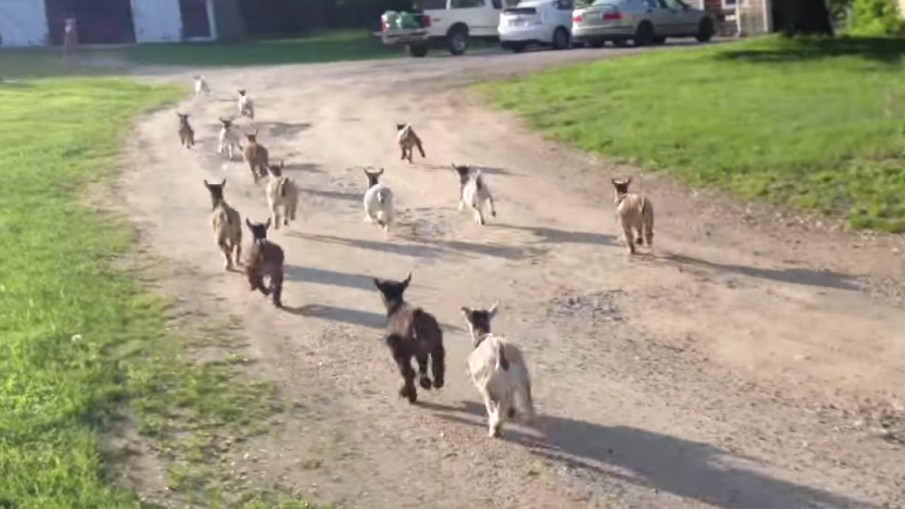 Because life shouldn't be so serious.
Nigerian dwarf goats getting frisky on a farm in the United States, a kung fu bartender, football in space and more! Here are five of the coolest new videos on the Internet. You're welcome.
1. Nigerian Goats In America
2. Nayosoul – Go Where You Are
3. Kung Fu Bartender
4. Great World Cup Goals Animated
5. Zero Gravity Football