According To The Internet, This Is Olamide's Best Hardcore Rap Track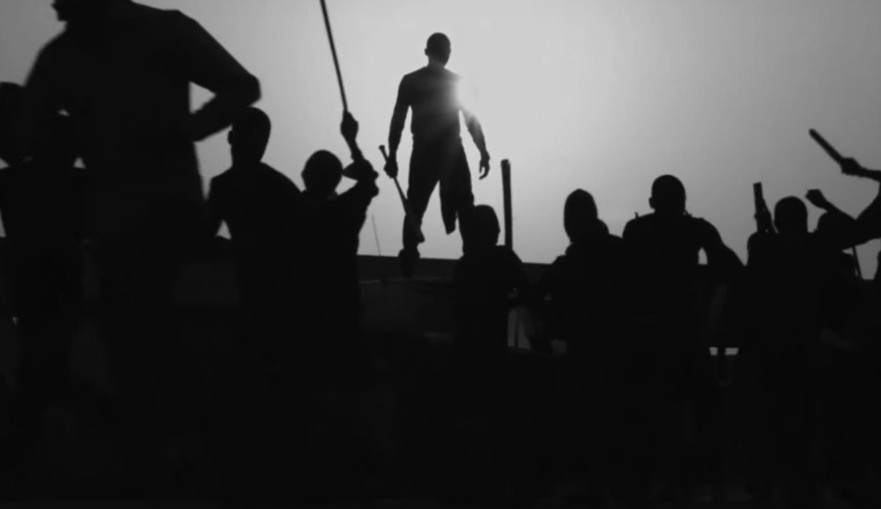 As part of the countdown to the GTCrea8 Lords of the Ribs comedy concert holding at London's Eventim Apollo on Valentine's Day (register to attend here), we're profiling the music artistes performing at the event and sharing some of their most popular songs and music videos.
First in line is the show's headliner, YBNL rapper and singer Olamide. Arguably Nigeria's most prolific artiste, the 26-year-old Bariga native has released one album every year since 2011, owns a record label featuring a roster of young talents and has won several awards. With well over a hundred tracks to his name, picking one as Olamide's best is difficult and highly subjective. We narrowed our selection to four of his most outstanding hardcore rap tracks and asked our Twitter followers to decide.
What's @olamide_YBNL's best hardcore rap single?

PS. Answers not listed below are welcome. #GTCrea8LordOfTheRibs

— GTBank's gtcrea8 (@gtcrea8) February 1, 2016
In our 24-hour poll, Voice Of The Street, an irreverent bragfest originally released as a standalone track but later included on Olamide's 2012  album, YBNL, edged out the similarly-cheeky title track of last year's Eyan Mayweather.
Produced by Tyrone, Voice Of The Street features an ominous instrumental that complements the fiesty tone of the track's explicit lyricism. The anthemic single, along with Ilefo Illuminati, First Of All and Stupid Love, cemented Olamide's place as Nigeria's top indigenous rapper.
The accompanying music video sticks with the song's theme, director Matt Max's visuals sliding from menacing (a riot in the streets) to full-on uncanny: mysterious robed figures, levitation and tears of blood.
Stream and download Voice Of The Street below. Note: Explicit lyrics.
Your opinion is welcome. Leave a comment below.