Ones To Watch: Modé, Artist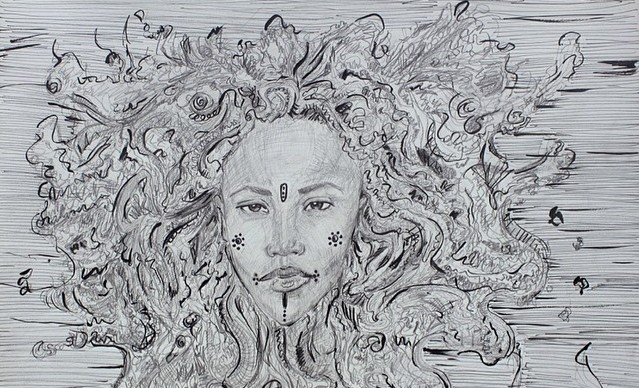 Lagos-based artist Modé is breaking new ground with her art. We're in awe.
Clichéd expression or not, Lagos-based artist Modé Aderinokun has carved a niche for herself and she's settling down quite nicely in that promising space. Modé may have studied animation and visual effects in America, but her art is very African—by that we mean relatable. Best described as a moderate abstraction of reality, Modé's work is heavy on details and it conveys her unmistakable disregard for boundaries to her creativity.
Modé's Art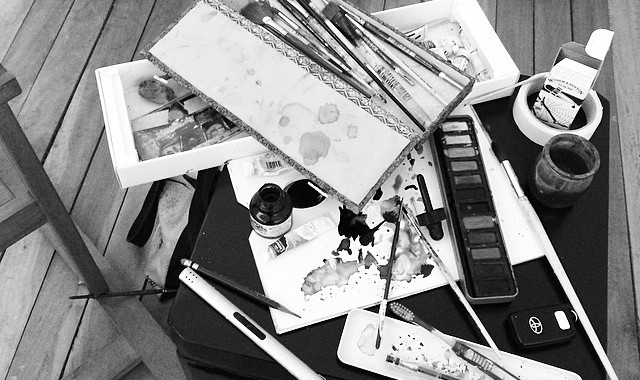 Perhaps the first Nigerian creative to break that ground, the artiste creates skins for Apple devices, Android phones and BlackBerry phones that feature her arresting art—either pre-drawn or custom-created. Those skins and other art pieces are currently on sale at Terra Kulture, Victoria Island and here. Follow Modé on Instagram, like her on Facebook and visit her website to keep up with her amazing work.
Open Gallery