Snaps: GTCrea8 Storms Kwara State Polytechnic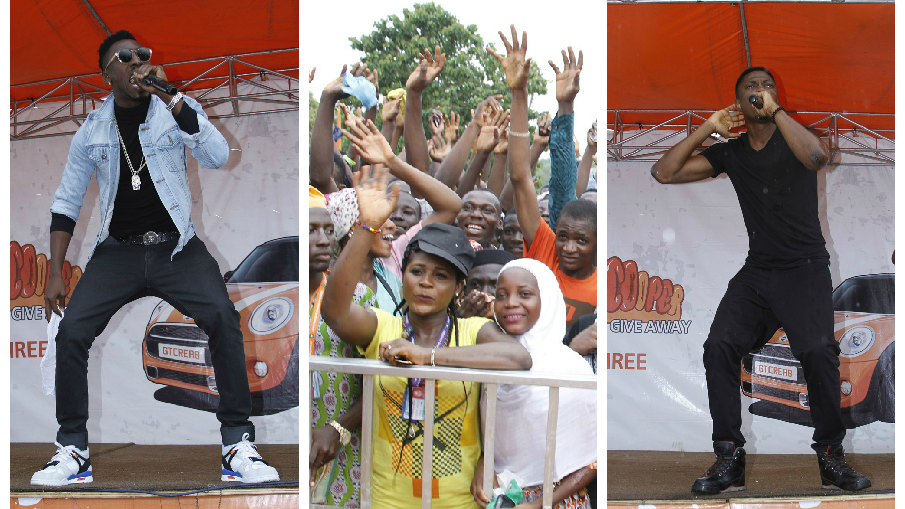 We're coming to your campus too.
Last week's GTCrea8 Campus Storm at the Kwara State Polytechnic was all kinds of entertaining, with students turning up in large numbers (even in the rain) to dance, rap, play video games and watch Orezi, Vector and Rayce perform. This week, we're lighting up the Lagos State Polytechnic (LASPOTECH) campus, but you can see photos from Kwara below.
GTCrea8 Storms Kwara State Polytechnic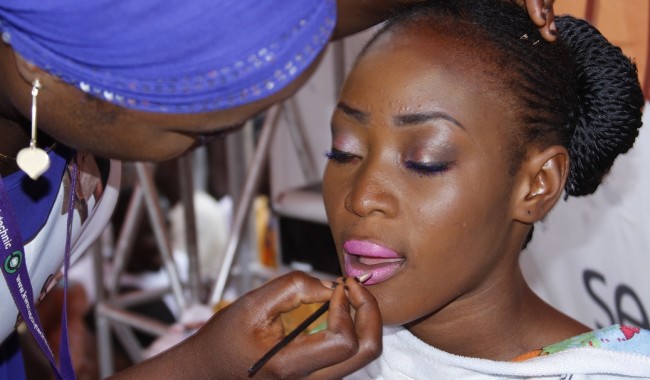 Open Gallery