Snaps: When GTCrea8 Stormed UNIABUJA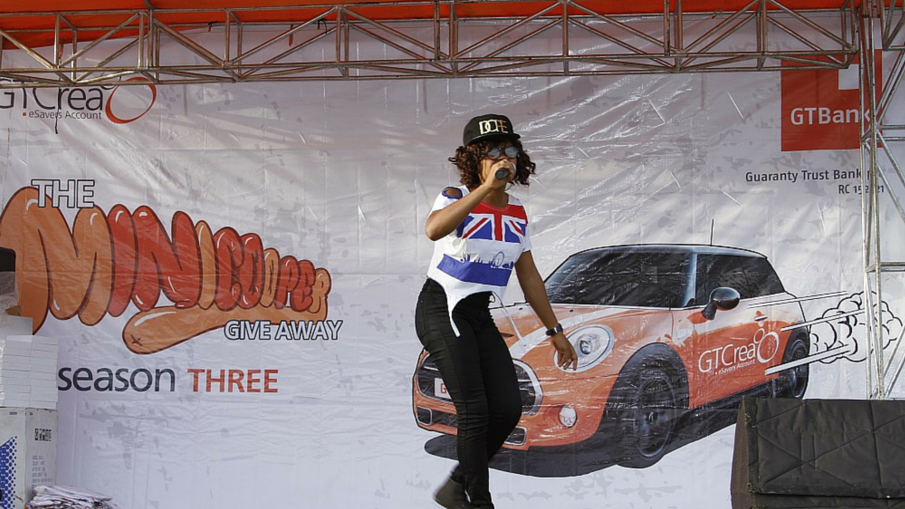 How much fun is too much? We're still trying to find out.
Students at the University of Abuja got a double dose of entertainment with back-to-back events on their campus: the GTEasy Savers show and last week's five-day GTCrea8 Campus Storm. With several contests to participate in, a shipload of giveaways changing hands and performances by Wande Coal and Rayce, no one who showed up from Monday to Friday will forget the experience any time soon. Photos below.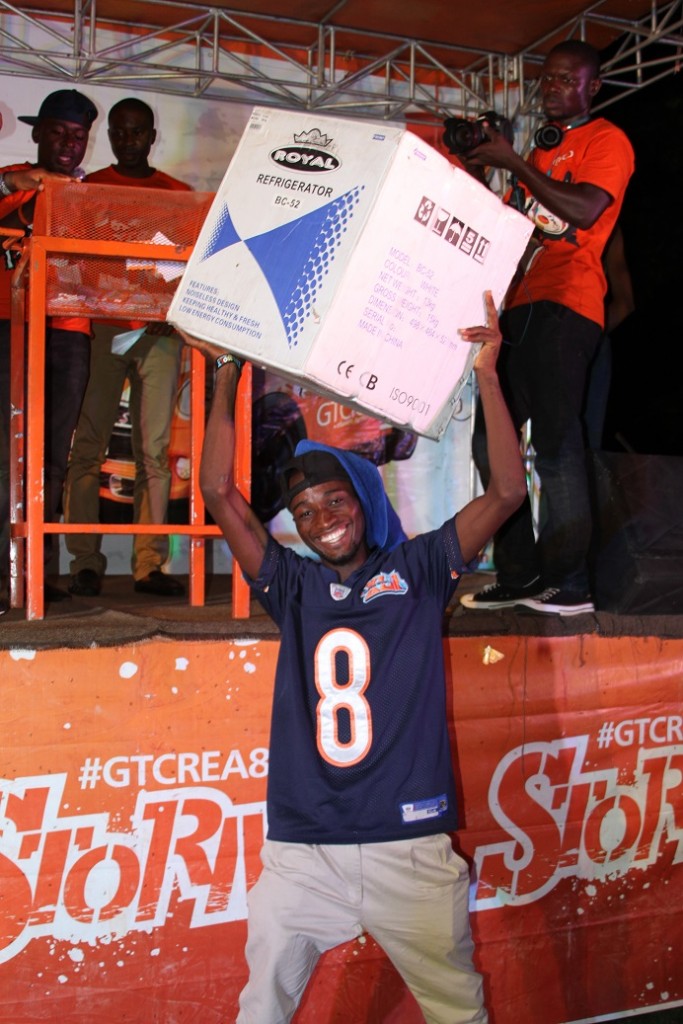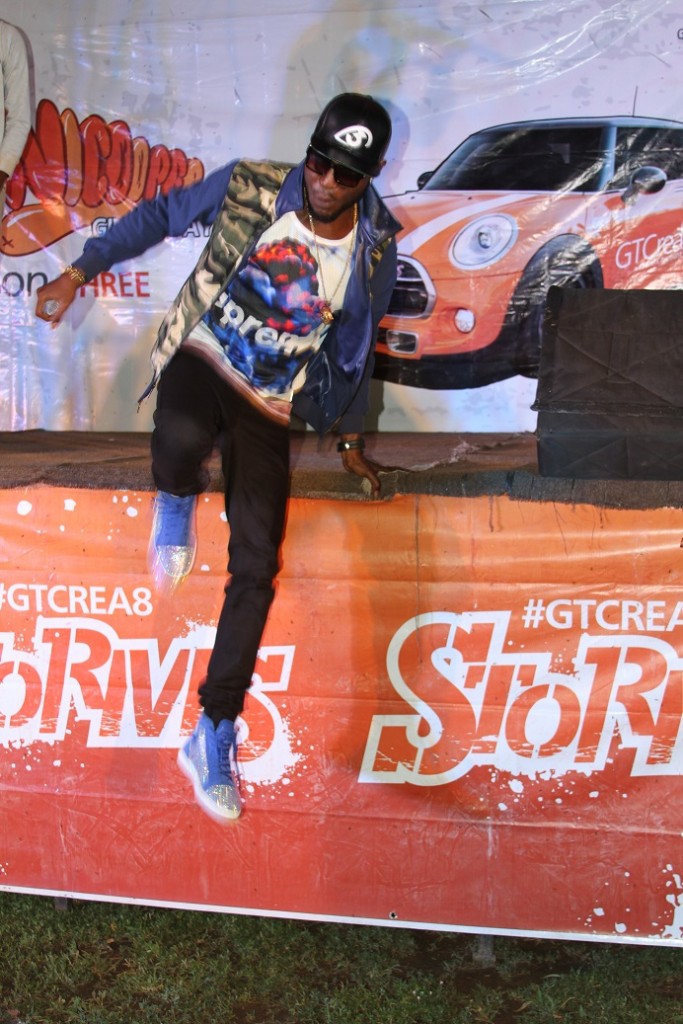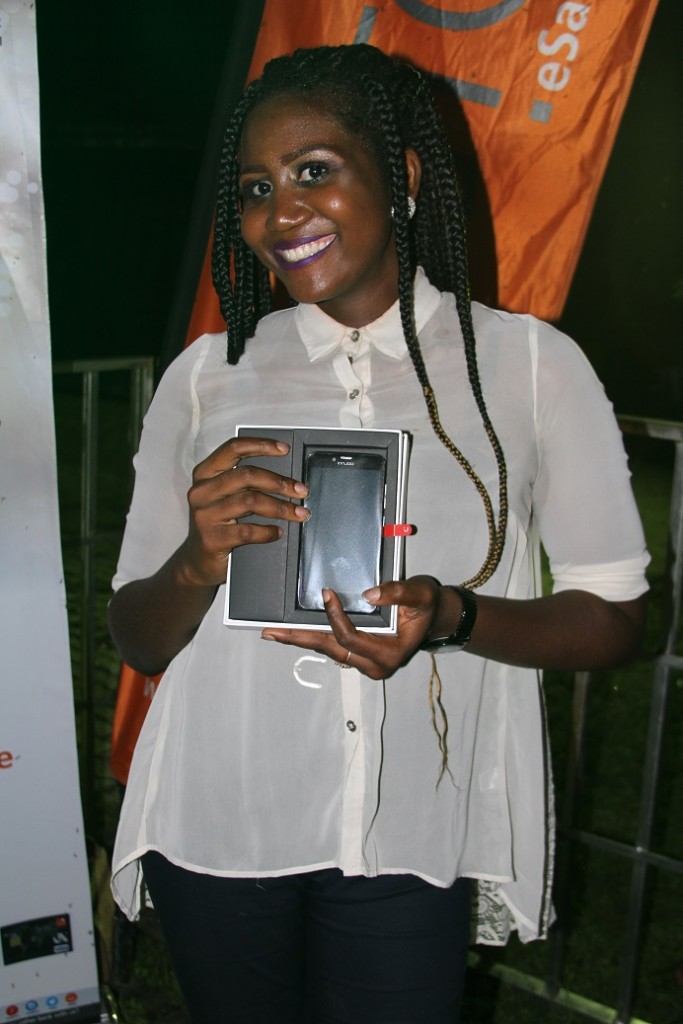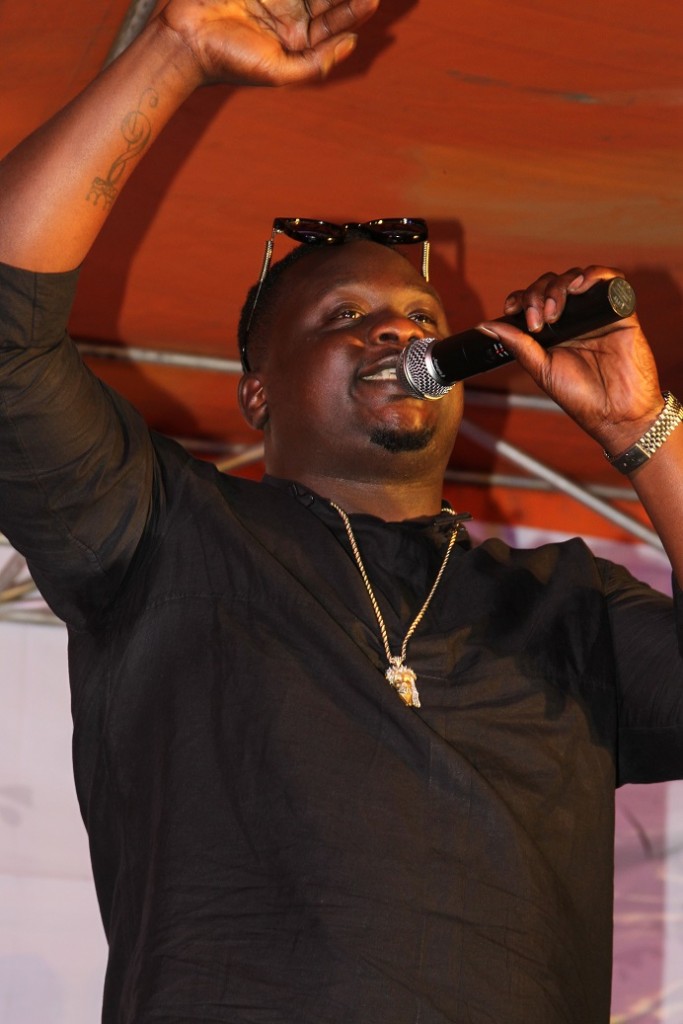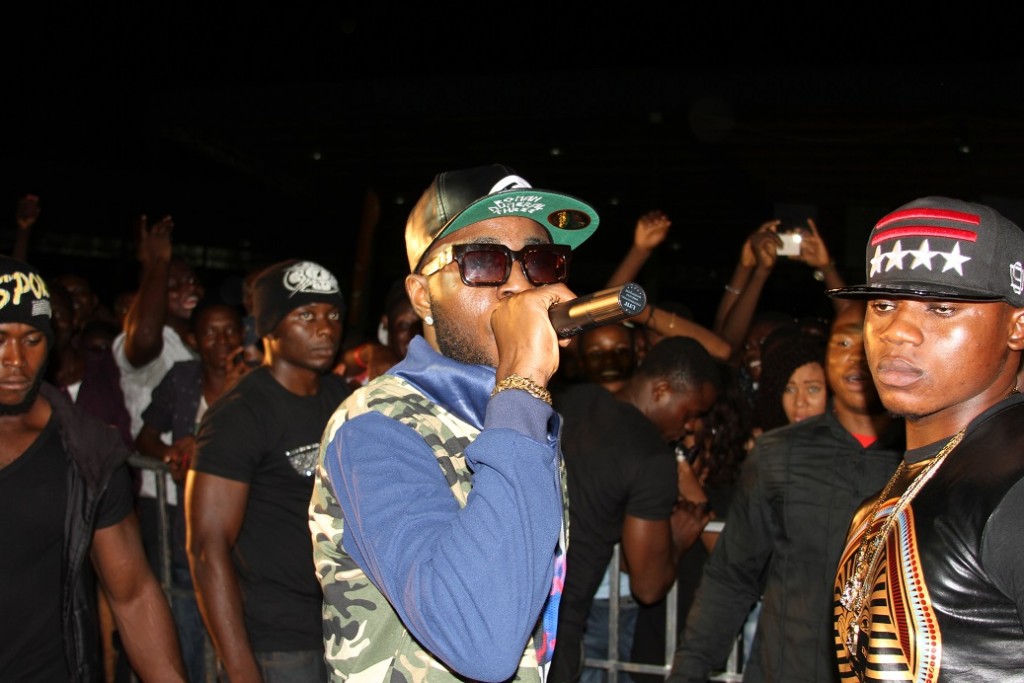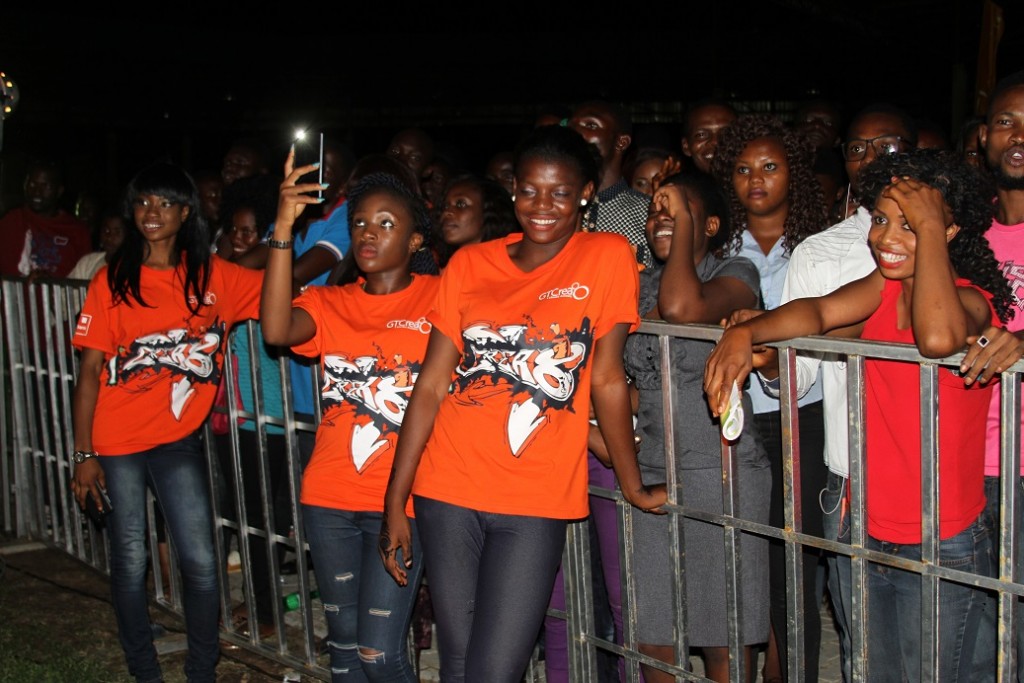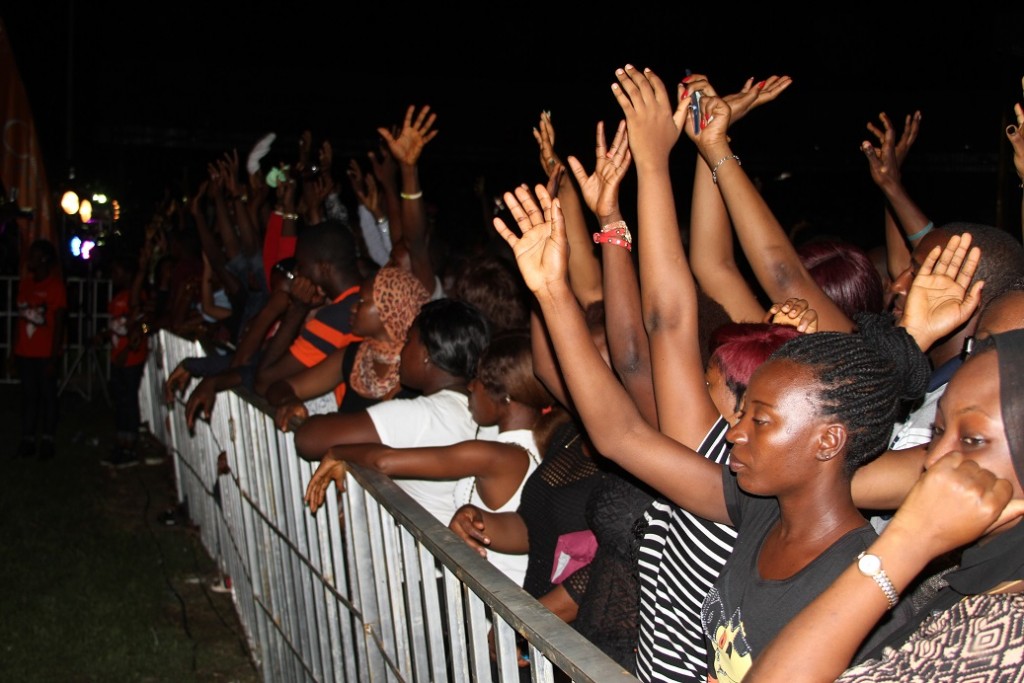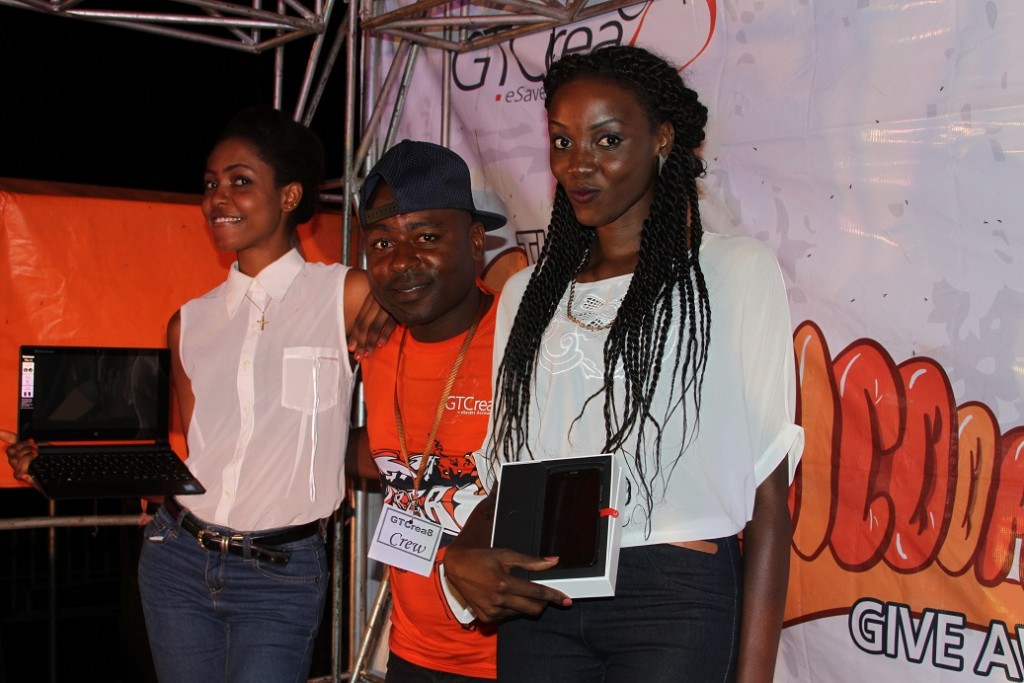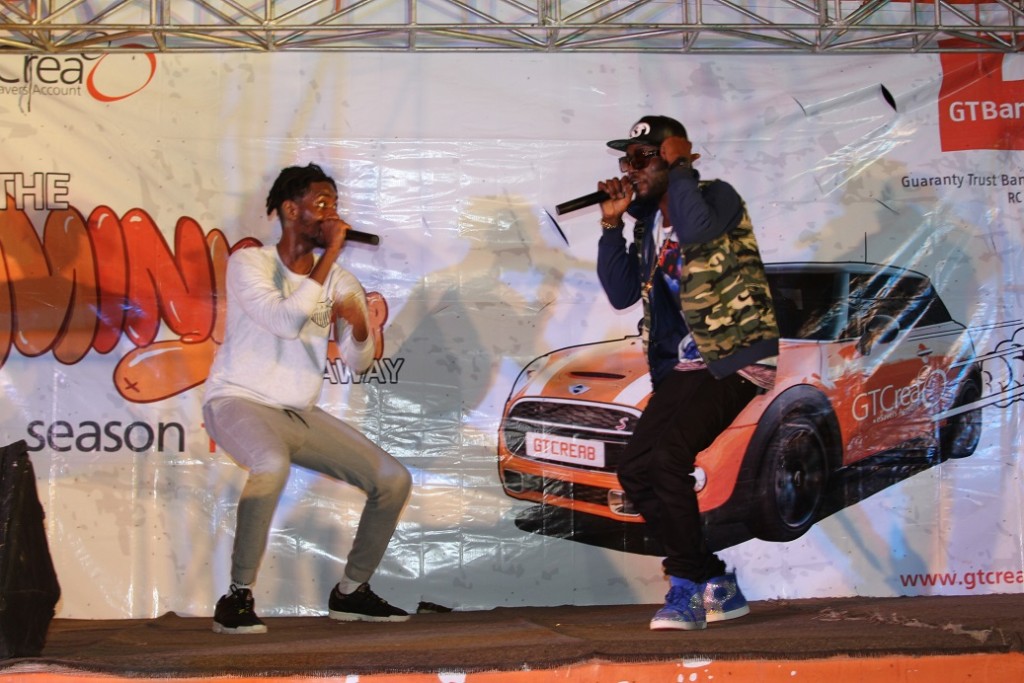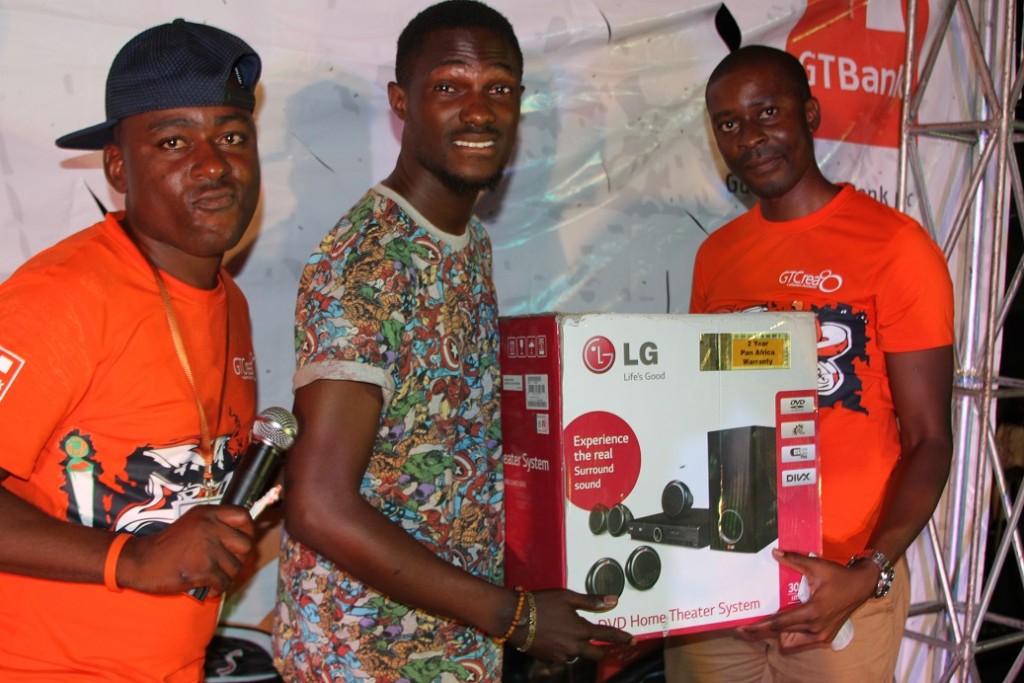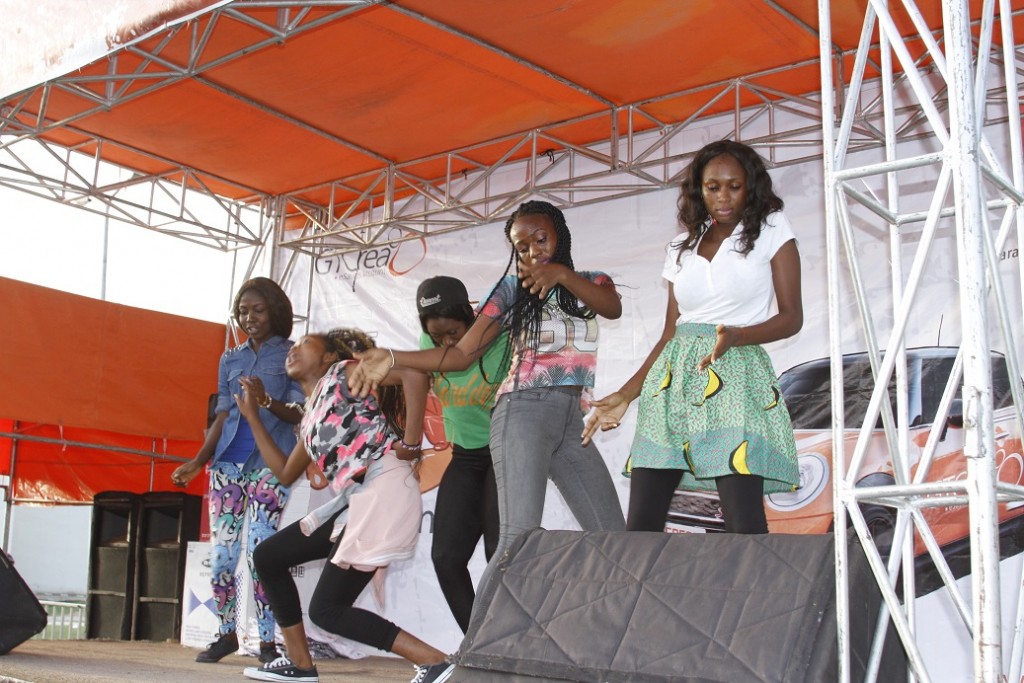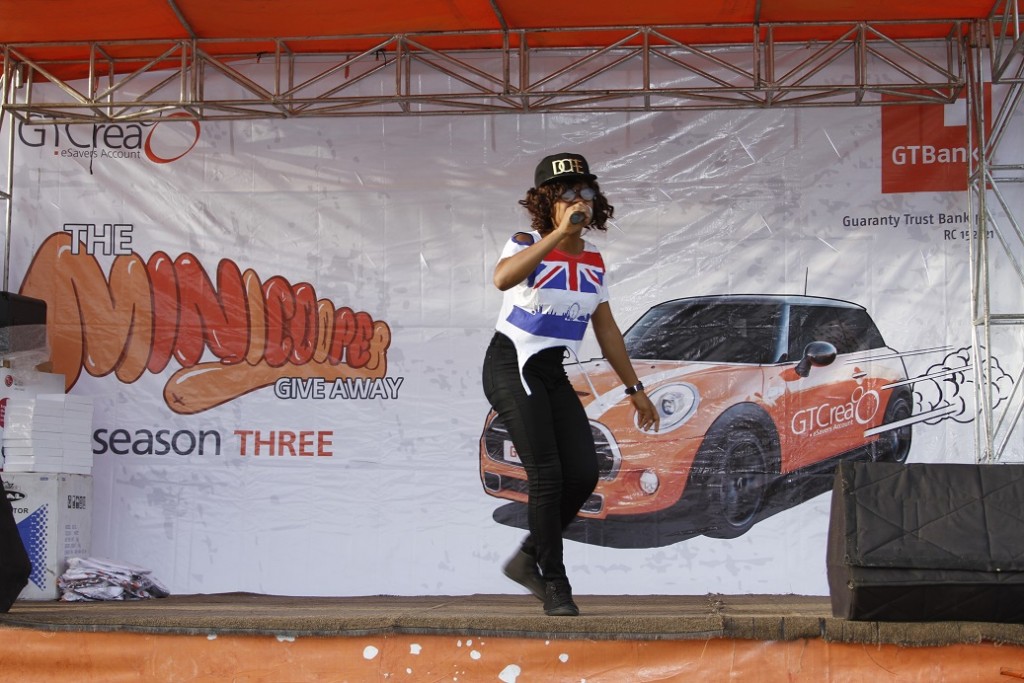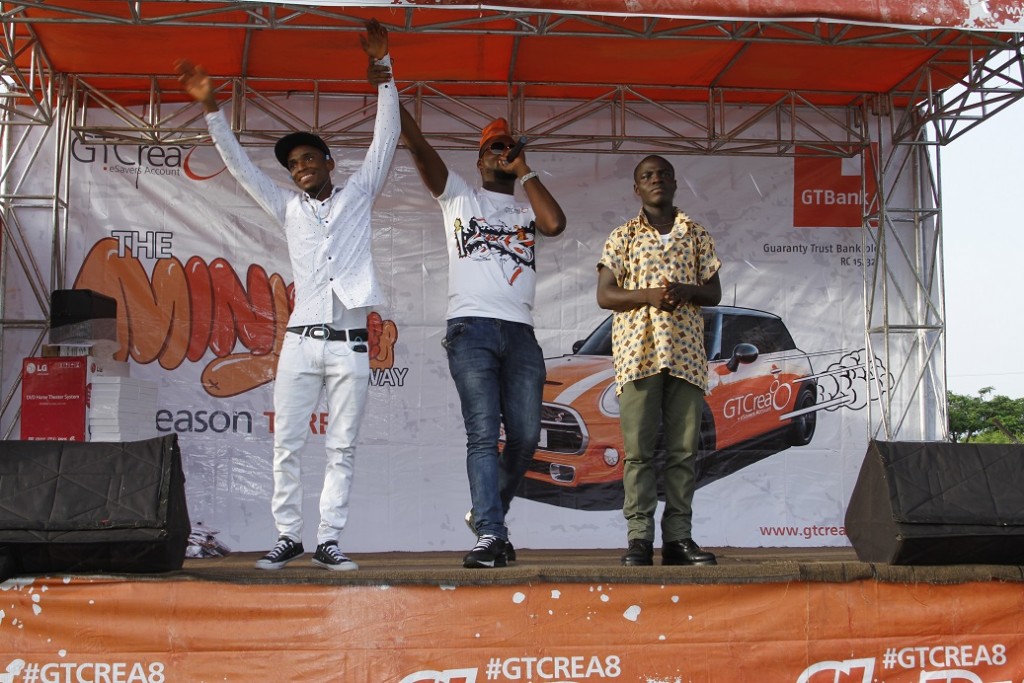 PS. We may be coming to your campus soon. Find out here.