Premiere: Blackmagic Sounds Like His Good Old Self On 'Brand New'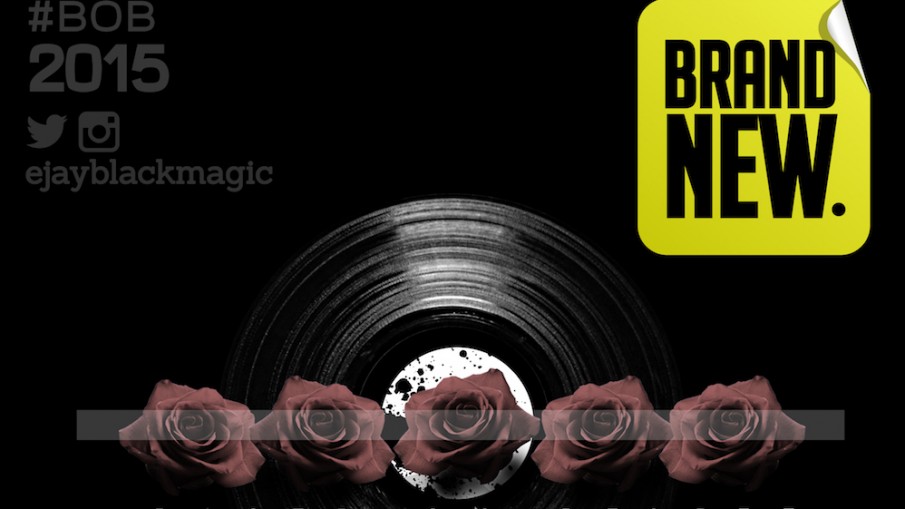 He's off to a great start.
Vocals as smooth as ever, Blackmagic serenades a love interest unashamedly on his new single, Brand New—a mid-tempo track that thrives on catchy lyrics and a groovy instrumental. The feel-good rapper/singer has been on the verge of full-blown stardom for a while now, and it's songs like this one that keep us believing that he'll find his way to the top eventually. Stream/download Brand New below.