Premiere: DRB-Lasgidi Returns With 'New Swag'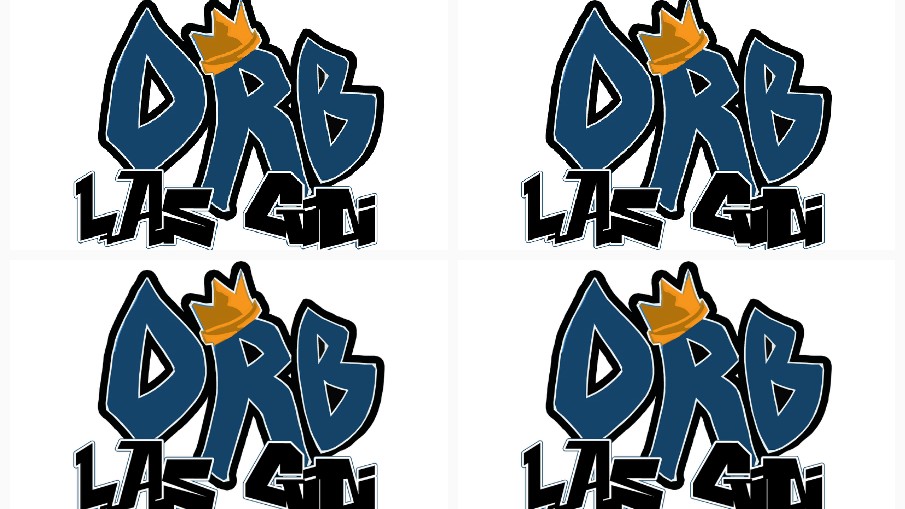 Sometimes (maybe even a lot more frequent than 'sometimes'), the members of a thriving music group get sidetracked by individual pursuits and their joint ambitions fall off. We're talking about DRB-Lasgidi. Nigeria's most exciting hip hop collective since the Trybesmen, the trio of singer BOJ and rappers FreshL and TeeZee was all the rage two years ago. The hype was deserved, the moment was right and we were all pumped for a debut album. Then came nothing, and we've been holding a grudge for a while now.
But it's a new day, and the boys are seemingly back in business with a new track out this week. Produced by Adey, New Swag is a groovy jam with all of DRB-Lasgidi's old flair and then some. This could be the path to getting our forgiveness. Stay on it, guys.
Stream/download New Swag below.