Premiere: DRB's TeeZee Hooks Up With Ajebutter22 + Ayo Jay For 'Tell Me'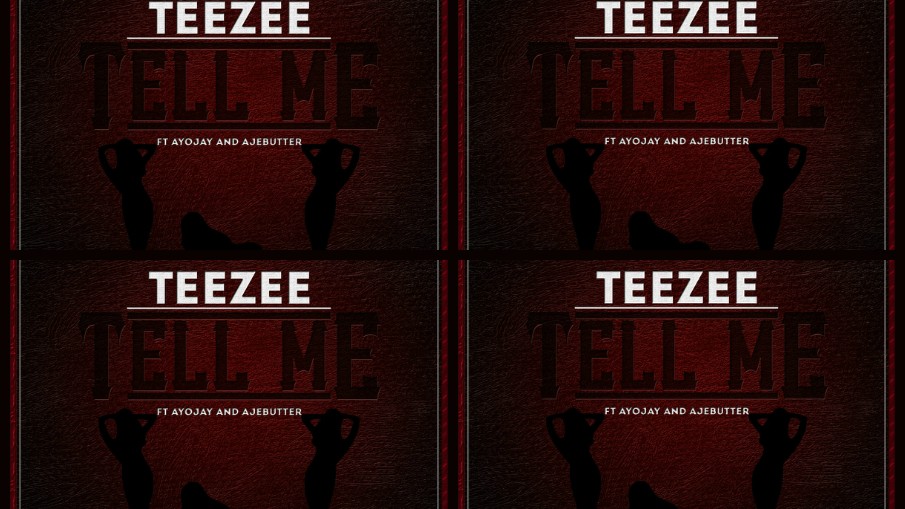 Still hot off last week's release of the first new DRB-LasGiDi effort in a while, rapper TeeZee recruits alternative spitter Ajebutter22 and fresh-faced singer Ayo Jay for a potent collab. We wonder how these three new school artistes wound up together on a track, but we're too grateful to look the gift horse in the mouth.
Engineered to be played out loud in cars, clubs and cribs by fledgling producer H.O.D., Tell Me is the exact sort of chilled hip hop jam Nigerian music needs more of. Unobtrusive instrumentals, a dead-simple hook and better-than-average verses combine well enough. Shockingly well, actually. Jump on it.