Rewind: The Top Ten Dunks Of The 2013/2014 NBA Season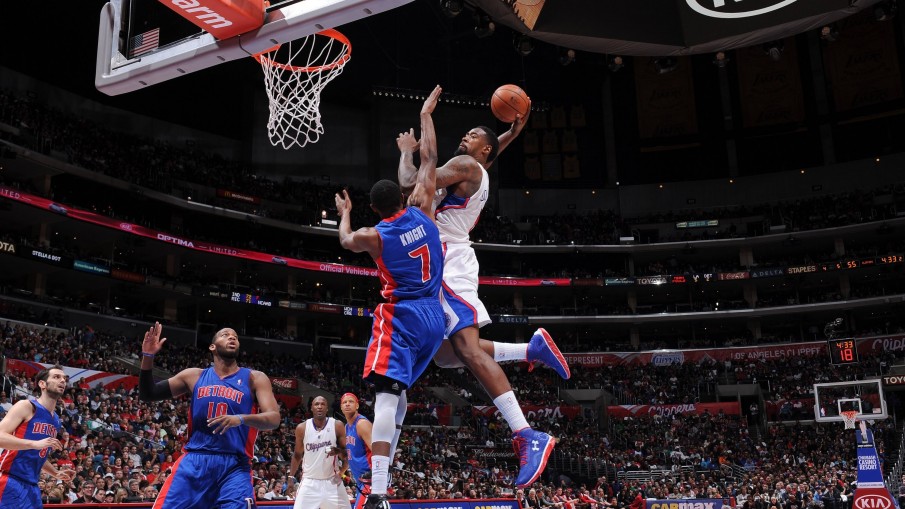 Huge, bad and in your face.
What could be better than watching a ball being slammed through a hoop over and over again? With the playoffs heating up, it's the perfect time to recap the finest moments of the 2013/2014 NBA season. Here are ten of the most arresting, most dramatic dunks this year. In your face.