Rewind: Three Great Goals From Last Night's Champions League Games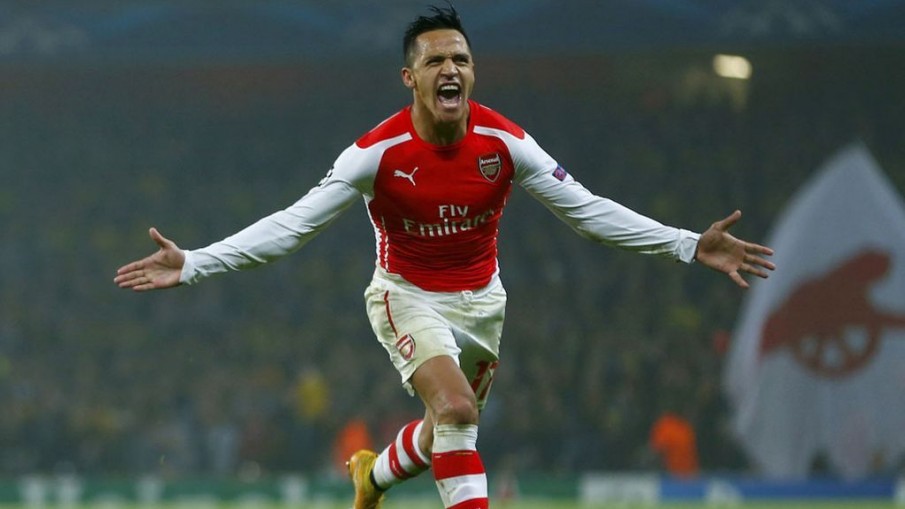 In last night's Champions League fixtures, Manchester City rallied for a precious 3—2 victory over  Bayern Munich, Arsenal (Wenger, really) hopefully started the journey to redeeming its battered image with a 2—0 win over Borussia Dortmund and Liverpool couldn't save face against a plucky Ludogorets side. And there were amazing goals.
1. "Who are you calling old?" (CSKA Moscow vs AS Roma)
At 38, Francesco Totti is the oldest goalscorer in the history of the Champions League. Ageless.
2. Late strike (Zenit vs Benfica)
Fun fact: Danny, Zenit's hero on the night, was once a Sporting Lisbon player. Sporting Lisbon, Benfica's arch-rival.
3. Man of the moment (Arsenal vs Borussia Dortmund)
Arsenal just can't do without him, can they?