Download Rotimi's 'Royal Wednesday' Mixtape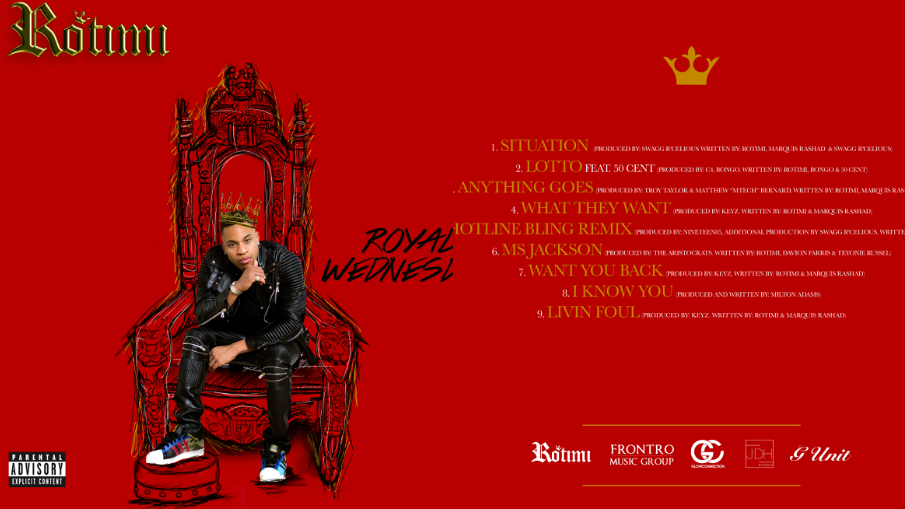 His music career has been sidelined for a while by his acting role on the 50 Cent-produced TV show, Power, but Nigerian-American R&B singer Rotimi is back with a solid new mixtape, Royal Wednesday. The nine-track collection includes Lotto—a collaboration with 50 Cent—and a remix of Drake's Hotline Bling. Stream/download below.
Note: Explicit lyrics.