Should You Buy The Microsoft Lumia 950?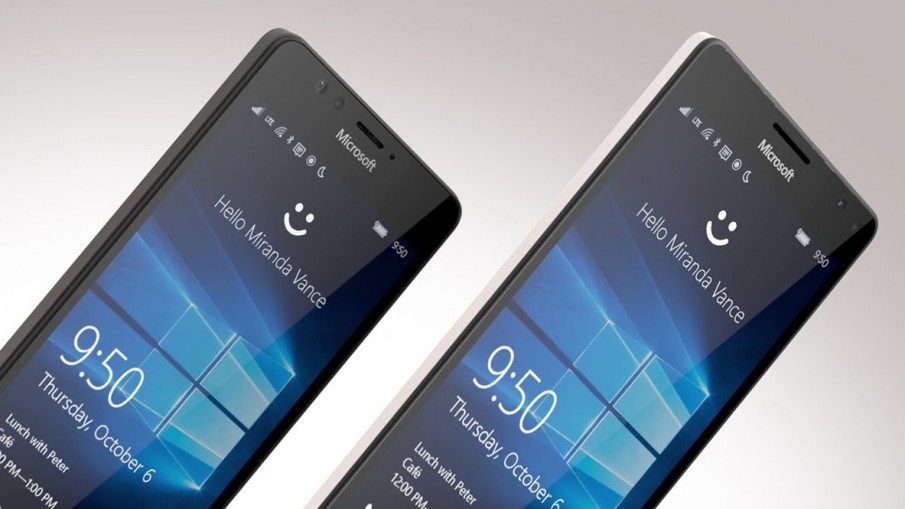 It's no secret that Microsoft has struggled with gaining a foothold in the global smartphone market. Let's face it, while the tech giant's efforts have been noteworthy on certain fronts, they haven't been compelling enough to make a majority ditch an Android flagship or an iPhone for a Lumia.
Then came the Lumia 950.
Armed with the shiny new Windows 10 OS, the 950 (and its larger sibling, the 950 XL) is Microsoft's latest attempt to gain an inch on the competition. Design-wise, the 950 is a slab of plastic and Gorilla Glass that won't win any awards, but what it lacks in looks, it tries to make up for in specs—a 20MP PureView camera, a 5.2-inch 2560 x 1440 display, a hecta-core Snapdragon 808 processor and 3GB of RAM—and tricks, well, one trick: Continuum, the Windows 10 feature that supposedly turns the phone into something close to a full-fledged Windows computer (peripherals not included).
All of that is nice, or at least interesting, in theory. But before you spend over 100,000 naira on a phone, you should know more than what's on paper. Here are hands-on impressions and opinions about the Lumia 950 from five of the top tech websites:
"This isn't a flagship phone. This is a first step."—
Engadget
"Though the 950 is an important first step toward making Windows an attractive option for developers, that promise hasn't been delivered on the smartphone side of things. There's just no reason to choose a pricey Windows handset when Google and Apple offer way better options." — Gizmodo
"At the end of the day, the Lumia 950 costs too much and offers too little for all but Windows diehards to take seriously." —
CNET
"The unique features that set Windows 10 apart aren't fully baked, and frankly, aren't enough to make up for the deficiencies elsewhere." — The Verge
"Continuum needs to be fleshed out, and so does the app count, camera, battery life and phone call quality." —
TechRadar